---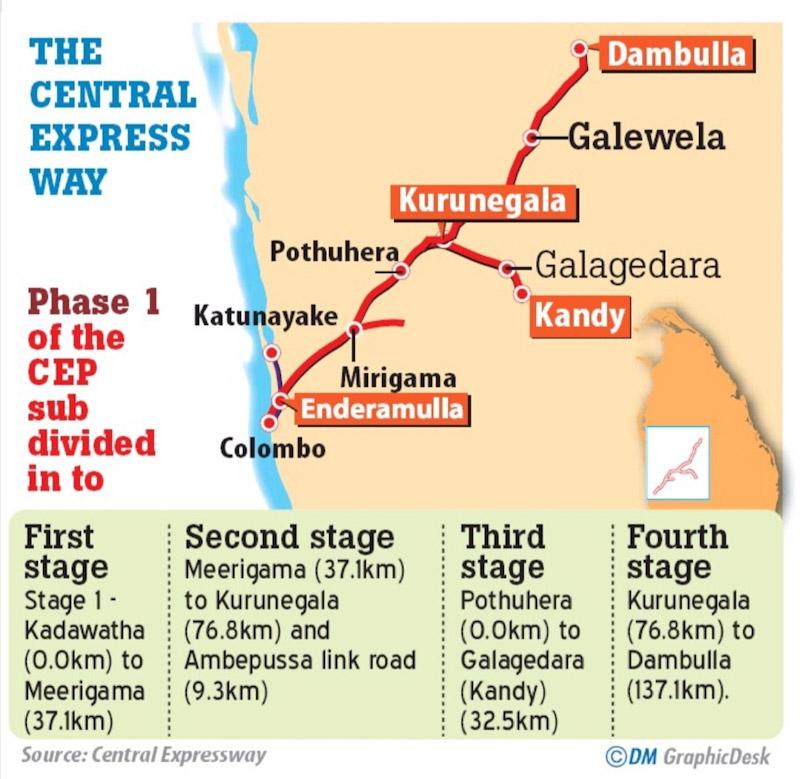 • Hope to complete the Kurunegala-Mirigama stretch and open by March 2021
President Gotabaya Rajapaksa has ordered the cancellation of contract involved in the development of second phase of Central Highway given under the previous regime, Minister of Highways Johnston Fernando said yesterday.
"Ministers in the Yahapalana government awarded road construction contract in the second phase of the Central High way to their close associates. We did not subject these companies to political victimization. We had a dialogue with these companies and request them to expedite the work. However they did not heed to our request. We cannot allow wastage of public funds. Therefore we decided to cancel this contract," the Minister said.
The contract has been given to Olimpus Ltd. belonging to a former Minister who is now a member of UNP.
"We hope to complete the Kurunegala- Mirigama stretch of the Central Highway and open in to public by March 2021," the Minister added.
"It was the regime of Former Prime Minister Ranil Wickremesinghe who awarded the contract to construct the Kurunegala- Mirigama stretch of road but the previous regime could not allocate funds for it due to the economic crisis. However our government had awarded the contracts to complete this stretch of the highway," he added.
Meanwhile the Ministry of Highways said it has been decided to construct overhead bridges or underpasses near all schools to ease the traffic congestion. (YOHAN PERERA)