---
The Cabinet has decided to introduce a novel, 'National Intelligence Act' (NIA) to mitigate the damage caused to the state intelligence agencies under the Yahapalana government, prevent repetitions and strengthen the State intelligence services to face any threat to National Security.
Cabinet spokesman, Minister Bandula Gunawardana said the Cabinet on Tuesday gave the green light to draft the NIA on a proposal submitted by President Gotabaya Rajapaksa.
"During the yahapalana government, intelligence officers of the police and armed forces were arrested and remanded for months without framing charges. This treacherous act done on political influence totally destroyed, demoralized and weakened Sri Lanka's intelligence service which ultimately led to the carnage on April 21 last year. The government is of the view that we must re-invigorate the State intelligence services, strengthen it, give the intelligence services their due place in the security establishment and restore confidence among intelligence officers," he said.
The minister said the hateful acts carried out by the previous government against State intelligence officers was such that it was labeled as 'Ranaviru Dadayama' by the people and the media.
He said the new Act would give powers to intelligence agencies to provide feedback, give guidelines and recommendations to proper management of national security, monitoring and intelligence gathering in the country and ensure there would be no threat to national security and room for terrorism. (Sandun A Jayasekera)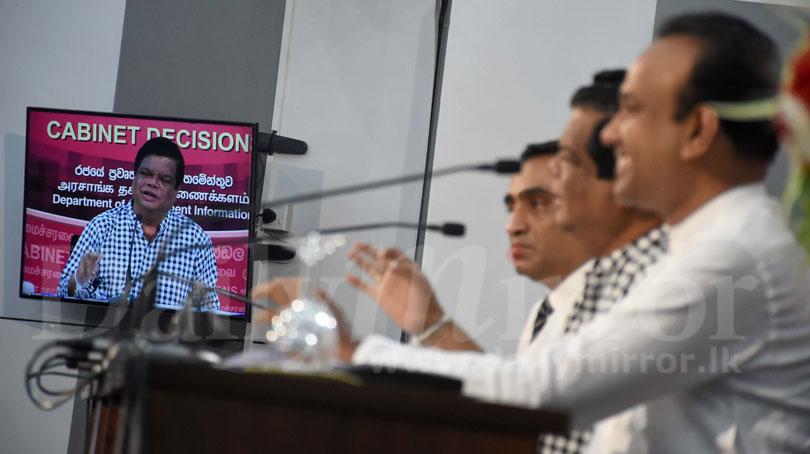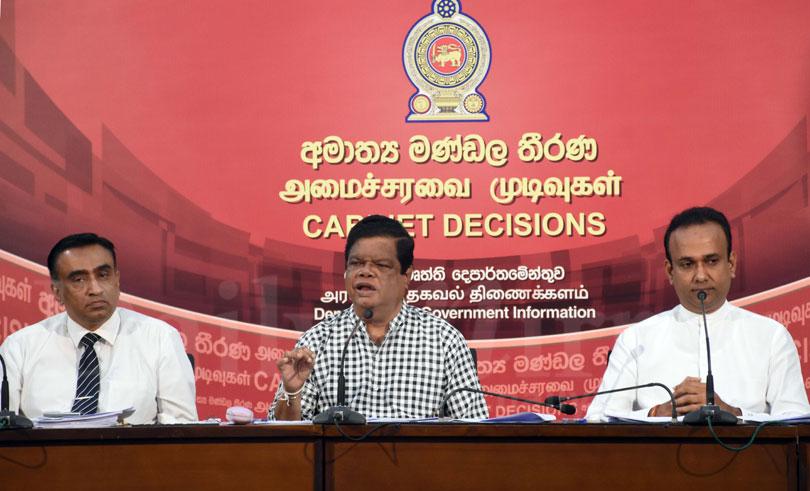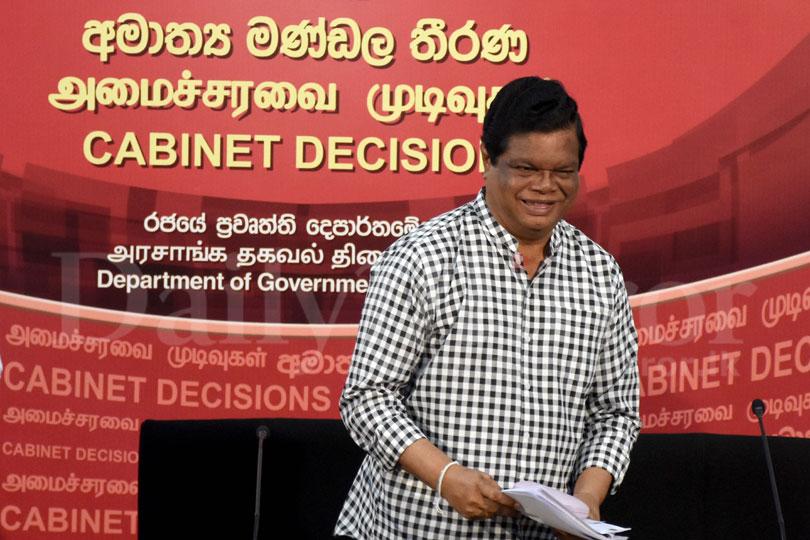 Pix by Kushan Pathiraja