---
China's National Space Administration (CNSA) on Saturday handed over the 1,731 grams of lunar samples brought back by the Chang'e-5 probe to the Chinese Academy of Sciences (CAS) at a ceremony held in Beijing, initiating relevant work on storage, analysis, and research of the samples.
More than 80 experts from China's space industry and the Chang'e-5 lunar exploration project gathered at the ceremony, witnessing the official handover of the lunar samples to the country's top scientific research agency.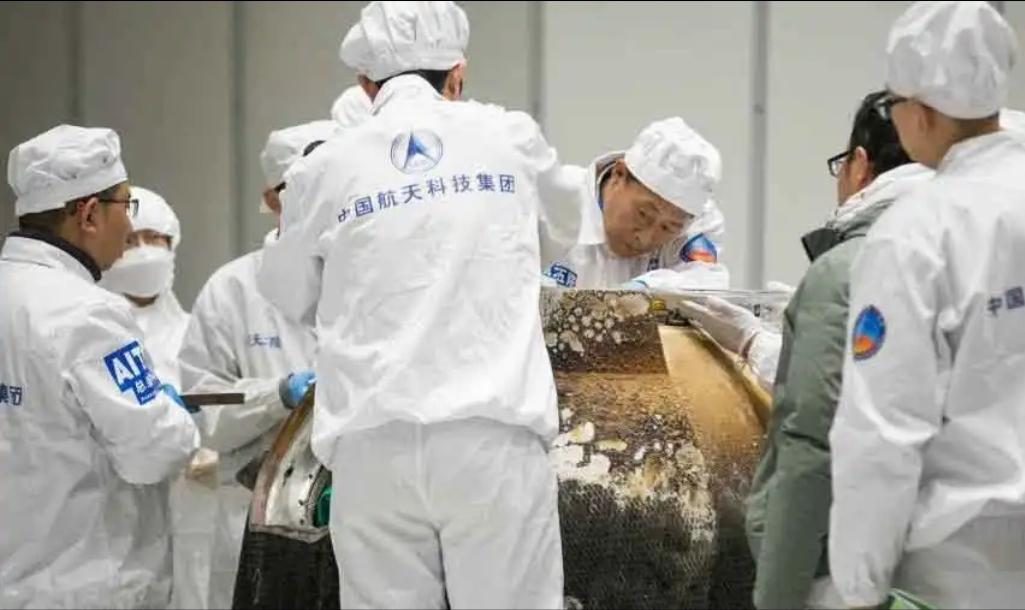 Chinese Vice Premier Liu He attended the ceremony and made a speech, saying he hoped the CNSA and CAS could organize the best scientists to work together on studying the samples and offer Chinese wisdom in deepening humanity's understanding of the moon and our solar system.
Science and technology is not only an issue of development but also of survival, stressed Liu. As the international environment has undergone major changes in the new era, scientific research in all fields should be carried out with a sense of urgency.
He also emphasized the importance of making science appealing, especially to children and teenagers.
According to the CNSA, the lunar samples will be used in three ways: research, museum exhibitions, and to be shared with international peers or be given as gifts to heads of state and dignitaries. But after all, research will remain the most important and primary use of the extraterrestrial samples.
China will soon issue guidelines on how samples will be studied and shared. And the country is willing to cooperate with international peers on the basis of fairness and mutual benefit. From now on, the storage, analysis, and research work of the lunar sample will be carried out accordingly.
China will invite more scientists around the globe to join in moon research. That highlights China's willingness to turn from independent indigenous efforts to "all-around opening-up and cooperation" in the space industry, the CNSA said.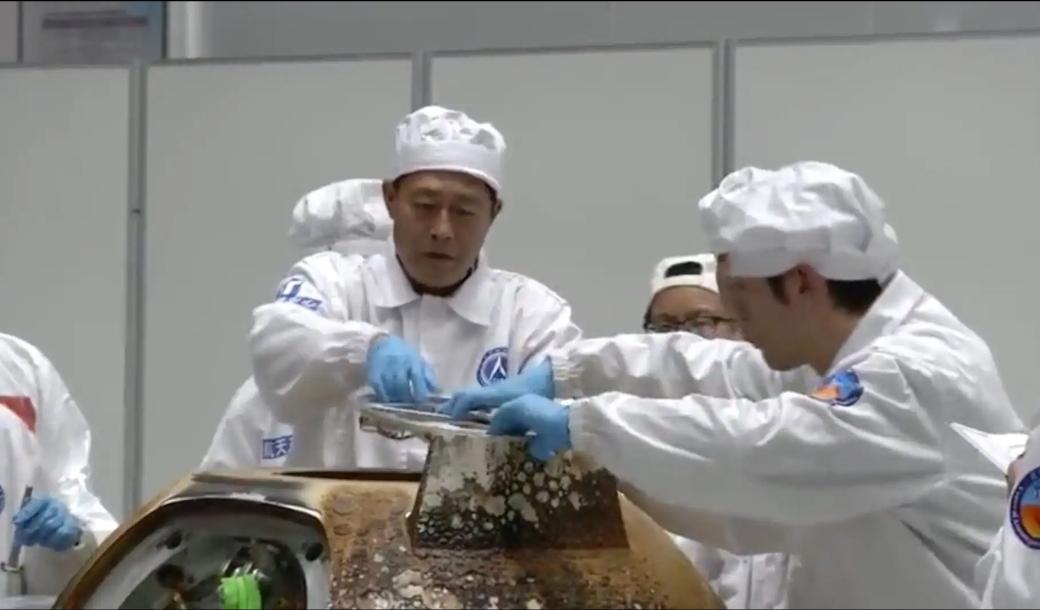 Hu Hao, chief designer of the 3rd phase of China's lunar exploration program, said at the ceremony that there would be a specific expert committee responsible for selecting a proposed research program.
China launched the Chang'e-5 probe on November 24. After 23 days of in-orbit work, the returner of the probe carrying lunar samples landed in the planned area of Siziwang Banner in north China's Inner Mongolia Autonomous Region on December 17. It was then airlifted to Beijing, where scientists successfully removed the lunar sample container.
The Chang'e-5 mission has laid a solid foundation for the country's future space plans such as a space station, manned missions to the moon and Mars. (CGTN)