---
Part 3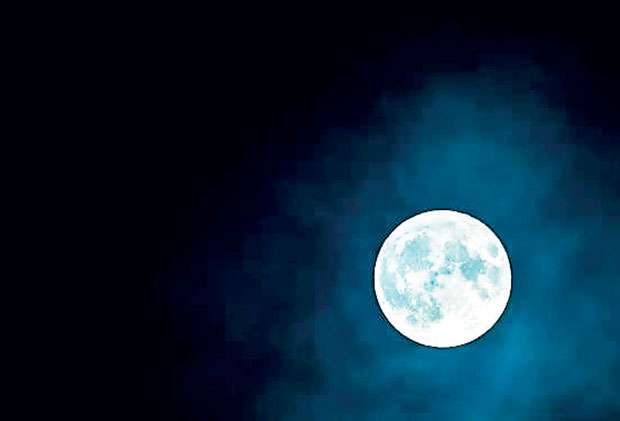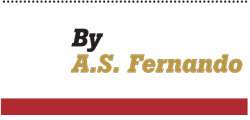 In the previous article under this subject, we explained that the great Ayurvedic specialist in ancient times Charaka who had analyzed the mind-body relationship on a wide scale had identified the human mind under three Gunas (qualities) for the purpose of tracing disease. The three Gunas are: Sattva, Rajas and Tamas.

Sattva denotes goodness signifying the personality qualities being constructive and harmonious.

Rajas denotes passion signifying action leading to confusion

Tamas denotes darkness signifying destruction and chaos.

Well -known sages in India have referred to these triple Gunas as the three basic energies or forces of nature. According to them there are correlations among the nine planets and the triple Gunas. The classical astrological work, Brihat Parasara Hora says: The Sun, Moon and Jupiter rule Sattva (goodness), Mercury and Venus rule Rajas (passion) and Mars and Saturn Tamas (ignorance or darkness).

Rahu and Ketu
Eminent astrologers consider that the shadow planets Rahu and Ketu too rule Tamas as their natural characteristics are treated as being similar to those of Saturn and Mars respectively.

As the planets reflect the triple forces of nature, Sattva, Rajas and Tamas just as the triple Doshas, Kapha, Vata and Pitta, the status of planets signified by their placement in a horoscope of an individual would provide a key to understand the psychology of that individual and show him the way to meet challenges in his life be they related to health, finances or other misfortune, rationally
and intelligently.

The status of the planets, for example, would indicate whether the native is hot-tempered and aggressive by nature or whether he is prone to a disease in the liver or the heart and such foreknowledge or prescience would help him to adjust his conduct through introspection to avoid friction with others and take necessary measures to prevent the health problems he is prone to.

Significance of Moon
It is mainly from a scrutiny of the placement of the Moon in a given horoscope, that an assessment of the mental disposition of a person can be made. Affliction to the Moon in the horoscope would affect the mental health of the native whereas a Moon associated with or aspected by benefics would lead to mental wellbeing and positive attitudes of the native.

When the planets ruling the Sattva Guna influence the Moon by association or by aspect, the native would get endowed with characteristics of such benefic planets. The Moon influenced by planets ruling Rajas and Tamas Gunas would confer on the native the characteristics of the latter planets the same way.

The Moon rules Sattva Guna and if it in the Natal Chart is free from the influence of any other planet, it would manifest a preponderance of Sattva Guna.