---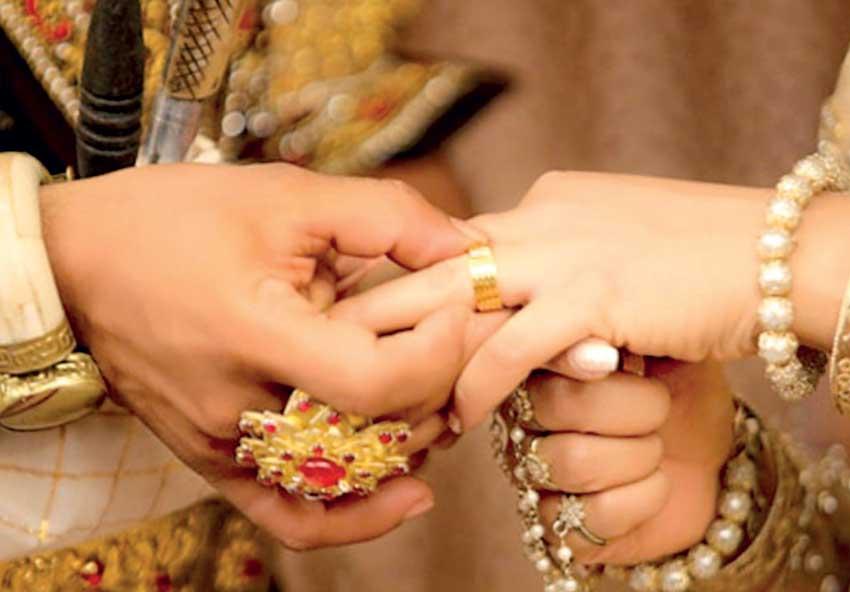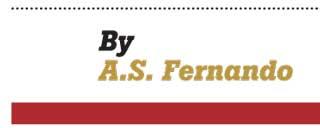 When will I be able to marry?

When will I be able to secure a suitable permanent job?

When will I be able to move into my own house?

When will I able to have the bliss of a child?

These are some of the commonplace questions that most people would ask an astrologer they consult.

All of us have an insatiable desire to know what our future holds in store for us in general and as to when some landmark events in life which we eagerly look forward to are likely to occur in particular. Therefore, timing of events has become an important part of predictive Astrology.

In fact, timing of events in one's life is a more difficult and complicated task for an astrologer than delineating one's character or one's potential- one's inherent power.

Timing of events is a task that requires a correct assessment of the effects the planets produce and also an accurate determination as to when such effects become manifest or occur.

Astrologers rely on Dasas and Bhuktis or Antar Dasas to predict the times when the planets produce good or bad results.

The lords of the 4th, 5th, 9th and 10th Houses or Bhavas produce good results during the Dasas and the Bhuktis they rule.

Career success
A good employment or a rise in the career can be looked forward in the Dasas of the 9th and the 10th lords or those of the benefic planets occupying the 9th and the 10th Bhavas at birth.

When all the benefics are posited in the 3rd, 6th 10th and the 11th Upachaya Houses from the Ascendant or from the Moon, a powerful Dhanayoga is produced and this Yoga would give forth its results during the Dasas of the lords of these Houses.

Timing of marriage
Marriage can take place in the Dasas of the planets in the 7th or of the 7th lord or of the planets aspecting the 7th House or those of its occupants and during the Bhuktis of these planets.

Transits or Gochara
When the Lagnadhipati transits the 7th House, especially when Jupiter or Saturn is the lord of the Ascendant, the marriage may take place.

Marriage may take place when Jupiter transits the Rashi occupied by Venus or the 5th or the 9th House from Venus. Jupiter passing through the 5th or the 9th from the 7th or the Rashi occupied by the Moon signifies the possibility of marriage.

Sadesati or Shani Erashtaka
Even the good results due in the Dasa periods of benefics can become ineffective if such periods coincide with a Shani Erashtaka in operation.