---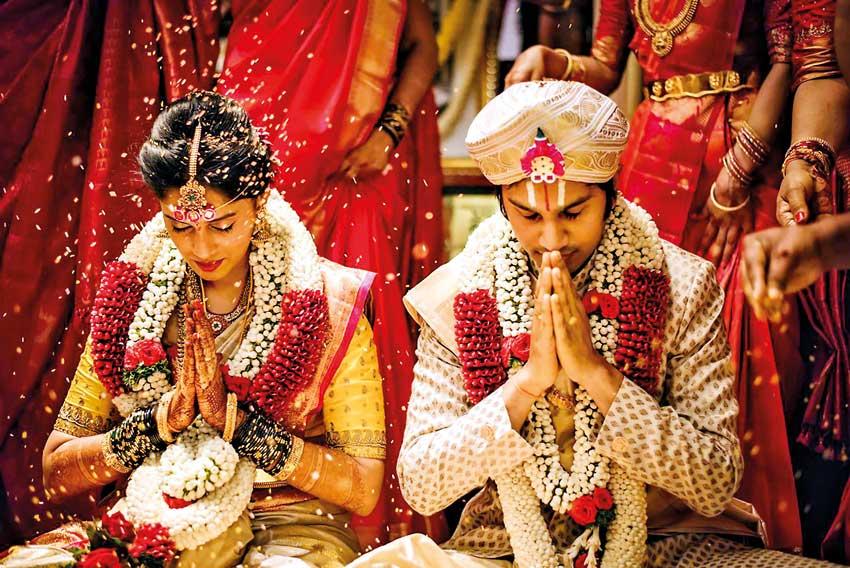 When the strong Moon is in the Ascendant, the native would have a strong body and would be blessed with a long life. He would be fearless, powerful and wealthy

The Moon or Chandra is the queen of the planetary world. The Moon represents mainly Mind and Mother.

In the first part of this article carried on this page last week, we discussed, among other things, the results of the aspect of the Moon with the other planets

Moon in different Houses
Now let us consider the results the Moon produces when placed in the 12 Houses.

When the strong Moon is in the Ascendant, the native would have a strong body and would be blessed with a long life. He would be fearless, powerful and wealthy.

The Moon in the 2nd House would bestow wealth and learning, but the native is likely to stammer when speaking.
The native with the Moon in the 3rd House would be blessed with good brothers.

The Moon in the 4th House gives vehicles for comfortable travel and a good house for a comfortable living.

The Moon in the 5th bestows children. The native would acquire a good education also.

6th and 8th Houses are not good for the Moon
The 6th House is not favourable for the Moon for such a Moon could affect longevity and cause stomach ailments.
The Moon in the 7th House gives an attractive personality and a successful marriage.

The 8th House is not a good place for the Moon which could affect the longevity factor. However, if the House is well aspected, the native would inherit wealth through the marriage.

When the Moon is placed in the 10th House, one would be virtuous and one's all endeavours would meet great success.

The Moon in the 10th House under good aspect is a pointer to popularity, prosperity and great success.
The Moon in the 11th House bestows children and wealth.

The 12th House too is not a favourable House for the Moon. If the Moon is afflicted in the 12th House, the native would become repugnant to others and he would lead a miserable life. If the moon and the House are well aspected, native would tend the sick and look after the poor and the destitute. He would take a delight in serving the inmates in hospitals, charitable homes and prisons.