---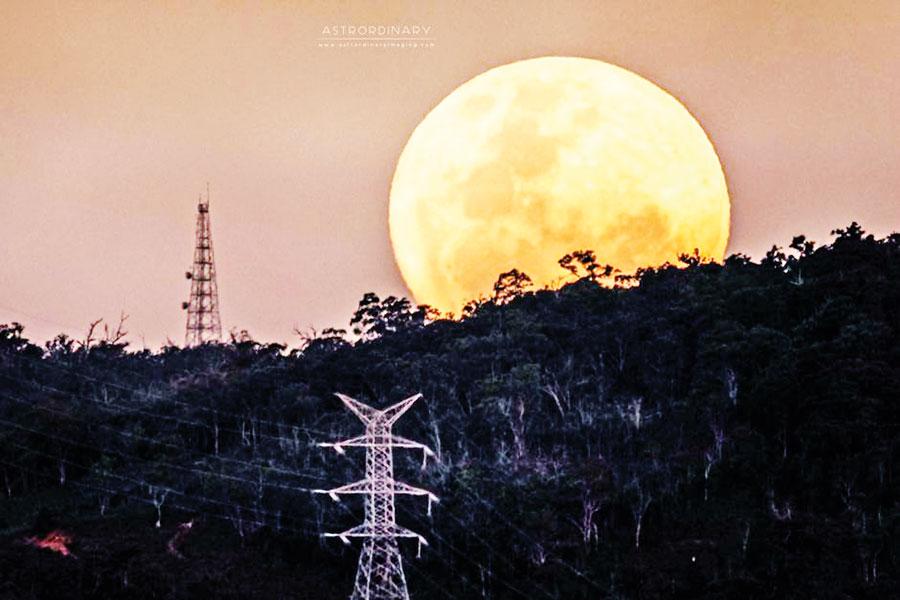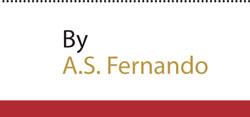 The Moon is the closest celestial body to us and the easiest object to see in the night sky. The Moon exerts a powerful influence life on earth and all terrestrial phenomena for that matter. The Moons exerts the deepest impact on human life.

Impact on mind and body
The ancient sages had discovered the deep impact the Moon makes on both human mind and body. Meanwhile, the ancients have used the Moon's influence for their benefit in their day-to- day activity. For examples, farmers had cultivated crops according to the phases of the Moon to gather better harvests. Animals had been dehorned and castrated at chosen phases of the Moon to prevent excess bleeding and other complications.

In fact, the Moon from ancient times has won a prideful place practically in every aspect of human life. The Moonlight acts like a soothing balm on human mind. It inspires the feelings of love and romance.

A woman's menstrual circle is linked to the phases of the Moon. Moonlight has been found to influence the pituitary glands and hormone production.
Healing herbs gathered under certain phases of the Moon are said to retain their potency.

Influence on the brain
Just as the gravitational pull of the Moon causes tidal waves in the sea and oceans, it produces changes in the metabolism and functions of the body. After all, about 80 percent of human body is water. Science has proved that the Moon's phases brings about changes in the electrical impulses in the brain. In fact, the right half of the brain is called lunar hemisphere which accounts for emotions, intuition and creativity. This lunar hemisphere comes under the strongest influence on the Full Moon day and also the New Moon day when both the Sun and the Moon happen to occupy the same Zodiacal sign. Therefore, people have been advised to observe religious observances on the Full Moon day.

Rules the human mind
In Astrology, the Moon rules the human mind. In fact, the Moon is the representation of our inner self - our emotions, intuition and instincts.

Eminent astrologers say that the Moon's placement in our horoscope can help define our emotional development or reveal the unconscious side of our personality. It can explain why we are what we are!

A well- placed Moon in the horoscope, makes a person mentally and emotionally strong. Such a person would demonstrate positive qualities such as selflessness, kindness, considerateness and compassion. He would have his sensitivities and sensibilities well-balanced and controlled. A weak Moon means the native would emotionally weak and he would not be able to hold his sensitivities and emotions in check.

The Moon represents mother too. An afflicted Moon in the horoscope indicates early death or other misfortune for mother and also mental disease to be judged by the relevant planetary combinations.