---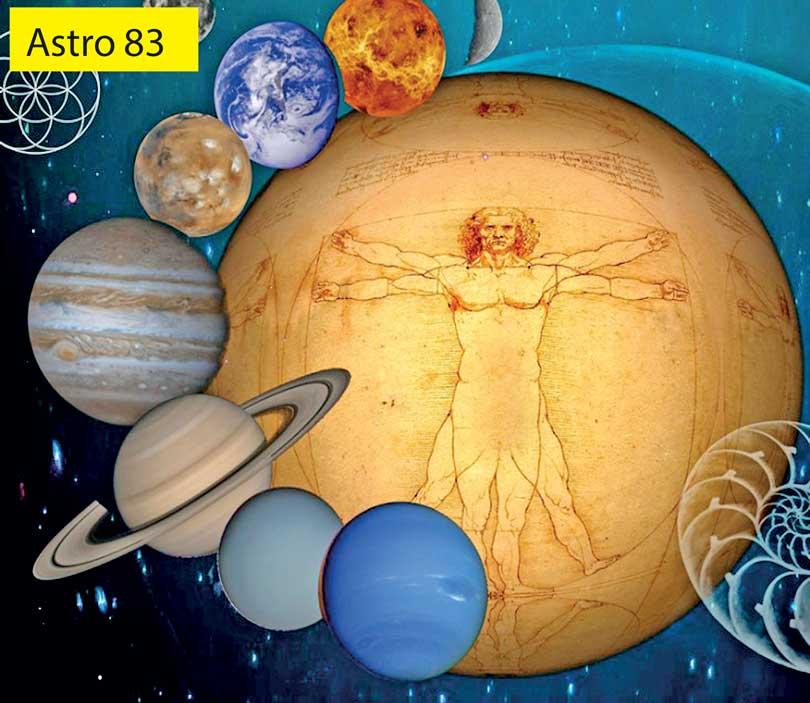 Medical Astrology that deals with disease is an important branch of Vedic astrology.

The 12 Zodiacal signs, the 12 Zodiacal Houses and the nine planets are associated with

possible diseases.

The 6th House in the horoscope is considered the House that rules over diseases. The 6th House also represents several other things like enemies and debts. But in the context of Medical Astrology it should be treated as the one that denotes diseases.

House of disease and planets causing disease

The planet causing the disease could be the lord of the 6th House or the planet or planets occupying it or aspecting it. The Zodiacal sign falling in the 6th House indicates the part of the body affected by the disease. In instances, where the planets directly associated with the 6th House by aspect or occupation or otherwise have to be treated as being responsible for the disease, Mars and Saturn who are the significators of the 6th House too have to be considered. A strong malefic connected with the 6th House could cause the possible disease during its Maha Dasa or Antar Dasa period.

Aries, Leo and Sagittarius are fiery signs and control the vitality of the subject. Taurus, Virgo and Capricorn are earthy signs which control bone and flesh. Gemini, Libra and Aquarius which are windy signs rule the breath and the watery signs, Cancer, Scorpio and Pisces govern the human blood.

Readers are first required to acquaint themselves with the body parts ruled by the 12 Houses, internal organs governed by the Zodiacal signs and the body parts and organs governed by the planets and the diseases caused by them for prognosticating disease.
Each House of the Zodiac represents certain parts of the body as follows:Pisces
Tuberculosis, Tumors