---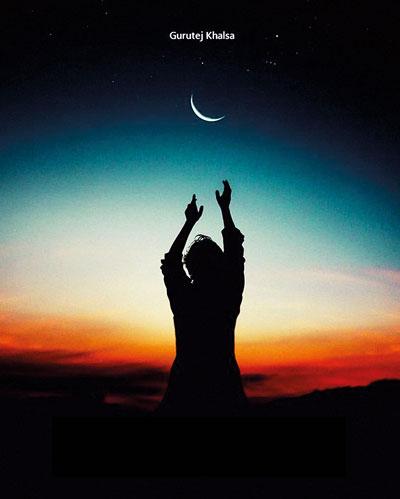 In our previous articles we familiarized the readers with, among other things, the body parts ruled by the 12 Houses and internal organs governed by the Zodiacal signs and the body parts the planets govern and the diseases they are likely to cause.

The above information provides the rationale and guidance for ascertaining the diseases that are likely to be caused by planets found in different sign and house dispositions singly and in combinations.

In this article we propose to familiarize our readers with some specific planetary combinations that are likely to cause specific ailments or disabilities.
They are as follows:
The Sun in the 6th house aspected by Saturn could cause enteric disorders and bowel diseases
Jupiter in afflicted Virgo may cause Diarrhea
Mars in Libra afflicted by Venus and aspected by Saturn could cause the kidney disease, Bright's disease (chronic or acute nephritis).
Malefics in the 6th House with no benefic aspects could cause frequent illness
The 11th lord in the 6th House could cause some complicated disease
Mars in in the 5th, 7th or 9th House when Saturn is in the Ascendant could cause rheumatism
The native would suffer from leprosy if the Moon with Mars influence over it, is afflicted by Saturn in Aries which governs the pituitary gland.
Mars and Venus in the 7th House aspected by malefics could cause the inflammation of testicles
The Moon placed in the 6th, 8th or the 12th house aspected by a malefic could cause blindness.
Mars in the Ascendant aspected by the Sun and Saturn could cause smallpox.
Mercury and the 6th lord aspected by malefics indicate the possibility of deafness
Native may become crippled if the Moon is in the 10th, Mars in the 7th and Saturn is in 2nd House from the Sun
The Moon between Saturn and Mars and the Sun in Capricorn could cause asthma and pneumonia
(To be continued)