---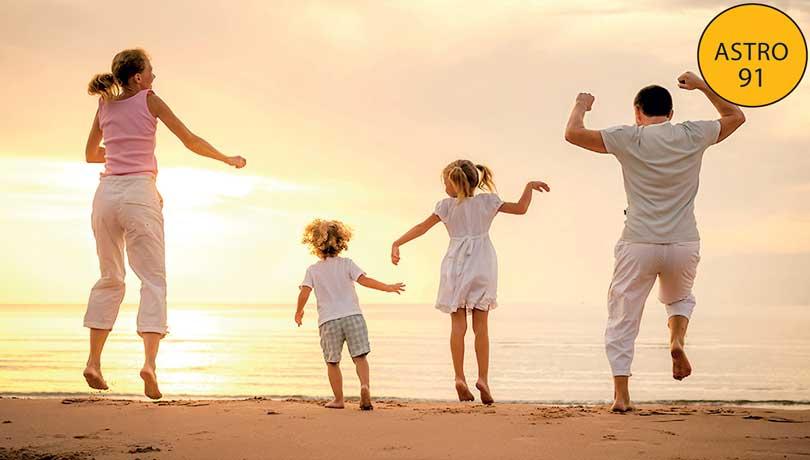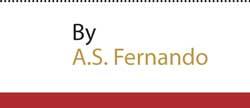 Every person leading a worldly life needs wealth to meet at least his basic needs and those of his dependents.

Disparate circumstances

There are individuals born rich and leading a life of luxury to the end of their life. There are some born poor and lead a life of poverty until their death. There are still some people born rich, squander their wealth or lose it due to other factors and finally die as paupers. However, there are people despite being born poor, who acquire wealth either by the dint of sheer perseverance or under fortuitous circumstances enjoy all comforts in life and die as wealthy people.

Life-plan designed by Purva-karma

The horoscope of a person reflects his life-plan as designed by his Purva-karma or the effects of his past Karma. The planetary positions in the horoscope indicate whether one is destined to lead an easy comfortable life with all his needs at his beck and call or a life of grinding poverty and abject misery or a hand-to-mouth existence.

A strong Ascendant

The Ascendant or the Lagna is considered the fulcrum of the horoscope. The Ascendant and its lord hold the key to finding whether the native is to enjoy a healthy, wealthy, happy and prosperous life or wallow in poverty and misery until death or lead a humdrum life forever with a mediocre income.

If the lord of the Lagna is conjunct with an exalted benefic in a Kendra or a Trikona (trine) while receiving the aspect of other benefics or is with the lord 10th or is in his own sign, the native would be endowed with fortune, fame, wealth and long life, says classical astrological work, Sarvarta Chintamani.

The aspect of the Ascendant lord be he a malefic or a benefic over the Lagna is always favourable, according to another classical work, Saravali. It says such an aspect confers happiness and wealth on the native.

When the Lagna lord is posited in the Lagna and is aspected by or associated with friendly planets, the native would acquire immense wealth.

Other Bhavas

The 2nd Bhava represents wealth, among other things. The 9th House rules Bhagya or fortune. The 5th House represents Lakshmi status. It is the Bhava of the Goddess Lakshmi conferring fortune and prosperity. The 10th is Karmasthana or the Bhava signifying the occupation or the profession. The 11th Bhava, in the present context, rules Labha or gains. The interaction and association of these Houses and their lords bring wealth and prosperity. Jupiter, Venus, a strong Moon and unafflicted Mercury in association confer wealth and prosperity. The measure of wealth and prosperity would vary according to the strength of wealth conferring planets.
There are individuals born rich and leading a life of luxury to the end of their life. There are some born poor and lead a life of poverty until their death. There are still some people born rich, squander their wealth or lose it due to other factors and finally die as paupers