---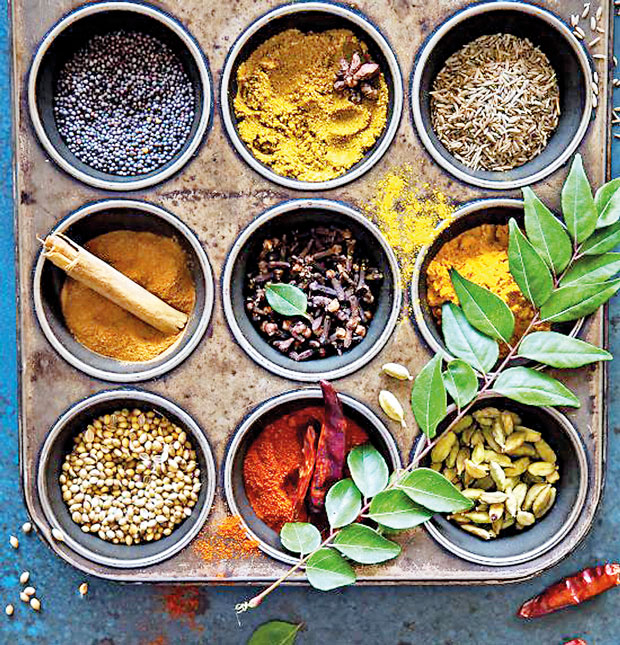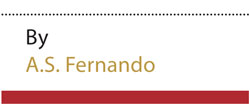 Last week we discussed the herbs that suit Birth Numbers 1,2,3,4 and 5 and the ailments that these Birth Number people are prone to and the months they are vulnerable to disease.

Let us take up other Birth Numbers from 6 to 9 today.

Number 6 people – those born on the 6th, 15th or 24th of any month, are prone to ailments affecting the throat, nose, ear and the upper part of the lungs. Number 6 people generally enjoy robust health. They prefer to live in the country and out in the open where there is fresh air. Women born under Number 6 suffer from ailments affecting their breasts.

Among the herbs suitable for Number 6 people are beans, spinach, mint, melons, apples, peaches, walnuts and pomegranates.

They would have important changes in their health at the ages of 15, 24, 42, 51, and 60.

Number 7 people – those born on the 7th ,16th and 25th of any month fall easy prey to anxiety and mental depression.

As long as things are plain sailing, they are at their best at work. But once, confronted with a cause for worry, they lose their mental balance and start imagining situations far worse than what it really is. They become despondent and melancholy.

Number 7 people are extremely sensitive to their environs. They have a very sensitive skin too. The main herbs that suit them are cabbage, mushrooms, apples, grapes, cucumber, and juice of all fruits. The months in which they have to be very careful about their health are January, February, July and August.

The years in which marked changes in their health can occur are 7th, 16th, 25th, 34th, 43rd, 52nd, and 61st.

Number 8 people – those born on the 8th, 17th, or 26th of any month are prone to ailments affecting liver, bile, and intestines. They may suffer from headaches and rheumatism. They should avoid taking meat and fish as far as possible and live on herbal foods- seeds, nuts and vegetables.

Their daily diet should include spinach, wild carrot, marshmallows, garlic, karapincha or curry leaves and onions. They must take special care to safeguard their health in January, February and July.

The years in which decisive changes in their health can occur are 17th, 26th, 35th, and 53rd, 62nd.
Number 9 people – those born on the 9th, 18th and 27th of any month are easy prey to fevers of all kinds, measles and chickenpox. They are advised to avoid rich foods and alcoholic drinks.

Among the herbs that suit the Number 9 people are garlic, onions, ginger, pepper, and juice of fruits.
The years that witness marked changes in their health are 9th, 18th, 27th, 36, 45th, and 63rd.

Herbs are both foods and remedies for illness Mother Nature has given us.