---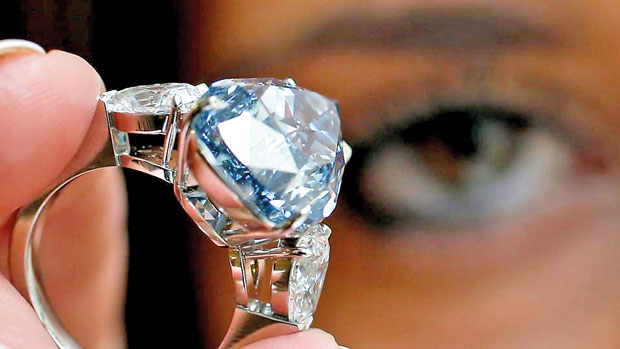 Surat, (Hindustn Times), Aug 19, 2017 - A 15-year-old boy and his watchman father were felicitated by the Surat Diamond Association (SDA) on Saturday for returning a pouch full of diamonds worth Rs 45 lak to its owner.

Mansukhbhai Savaliya, a broker had lost the pouch containing diamonds on Sunday.

At a function organised here, the association felicitated Vishal Upadhyay, as well as his father, Fulchand, for returning the pouch which had slipped out of the pocket of Savaliya. The association also promised to finance Vishal's education for one year as part of award for his honesty, its former president Dinesh Navadiya said.

"On Sunday last week, when Mansukhbhai, a diamond broker, was walking out after collecting diamond packets from a safe deposit vault, one packet containing diamonds worth Rs 45 lakh slipped out of his pocket," Navadiya said. "Vishal who was playing cricket near the spot where the diamond pouch fell, picked it up and took it home where he showed it to his father, who works as a watchman," Navadiya said.