---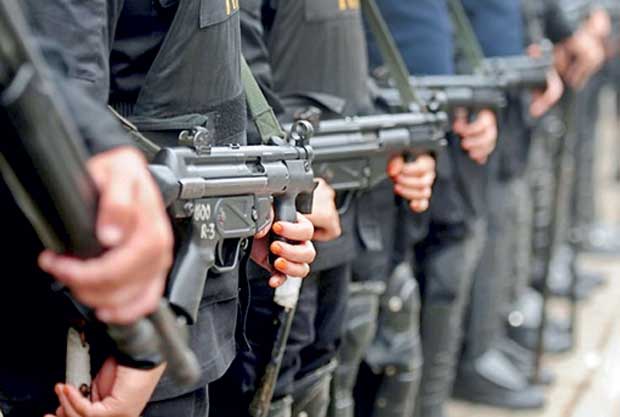 Members of Bangladesh's elite Rapid Action battalion force are among the 26 sentenced to death (Daily Mail)
DHAKA AFP Jan16, 2017 - A Bangladesh court Monday sentenced 26 people to death after hearing how a politician from the ruling Awami League hired members of the country's elite security unit to assassinate political rivals.

At the end of a trial that gripped the nation, a judge found all 35 defendants in the case guilty of involvement in the abduction and murder of seven people in the central city of Narayanganj in April 2014.

Convictions of security force members are rare in Bangladesh. Rights activists say they frequently carry out unlawful killings and are effectively able to operate in a climate of impunity.