---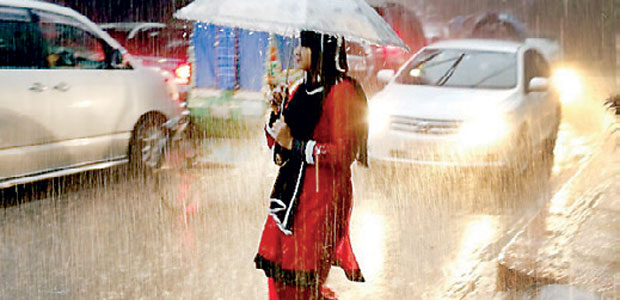 DAILY MAIL, 13th JUNE, 2017- Officials and media reports say up to 28 people have been killed in landslides triggered by incessant rains in three hilly districts in southeastern Bangladesh.

Chunks of mud have buried many thatched homes since heavy rain started early Monday across the South Asian country. It is not clear how many people are missing.

Officials said Tuesday that at least 14 people died Monday and overnight in the worst-hit district of Rangamati. Eight died in Chittagong and the rest in Bandarban district.