---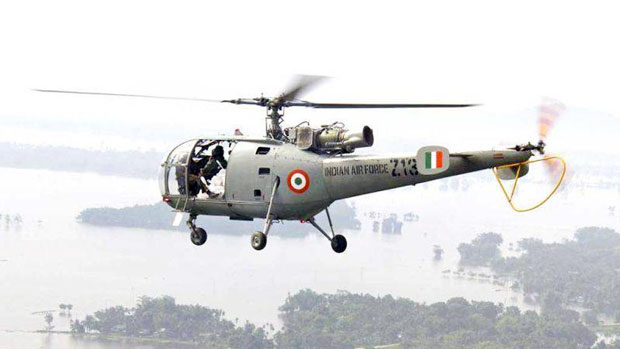 Guwahati, (Hindustan Times,), Oct 06, 2017 - An Mi-17 chopper of the Indian Air Force crashed on Friday near Tawang in Arunachal Pradesh, killing all seven personnel on board, a senior IAF official said.

The Mi-17 V5 crashed at around 6 am when it was on a maintenance mission, the official said.
"It is confirmed that a Mi-17 V5 chopper crashed early morning around 6 am in Arunachal Pradesh. All the seven people on board have been confirmed dead in the accident," the official said.

Sources said the chopper was on an air maintenance mission when it crashed. The IAF has ordered a court of inquiry to probe the cause of the accident.

In May this year, two IAF pilots died when the Sukhoi-30 jet crashed near the Assam-Arunachal border during a routine training mission.