---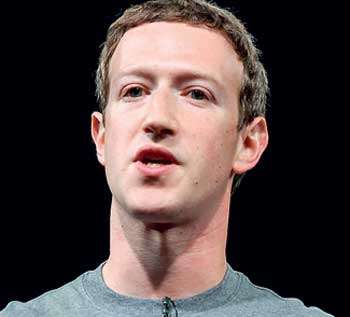 DPA, 04th APRIL, 2018-Facebook chief executive Mark Zuckerberg will testify on April 11 before a US congressional committee on the social media giant's role in a data privacy scandal.

"This hearing will be an important opportunity to shed light on critical consumer data privacy issues and help all Americans better understand what happens to their personal information online," the House Energy and Commerce Committee said in a statement on Wednesday.

"We appreciate Mr Zuckerberg's willingness to testify before the committee," it said of his scheduled appearance next week to explain his company's role in the data leak that impacted millions of Facebook users.

Facebook has been under fire since a whistleblower from data analysis firm Cambridge Analytica said it had used information from about 50 million Facebook users - without their consent - to help US President Donald Trump's 2016 election campaign.