---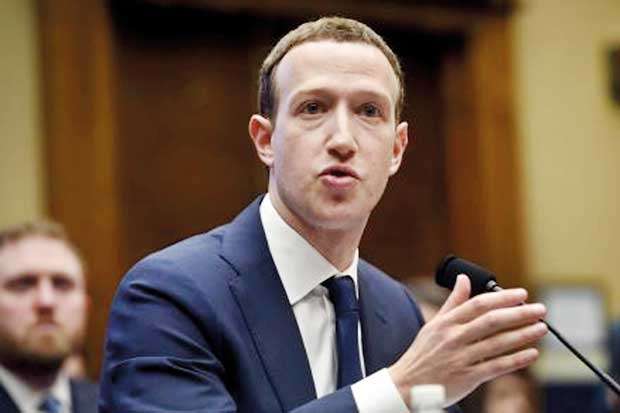 DPA, 22nd MAY, 2018-Facebook CEO Mark Zuckerberg is due to meet EU lawmakers on Tuesday regarding the global data scandal involving the social media platform.

The meeting comes as Facebook admitted last month that it had improperly shared the personal data of 87 million users with British data firm Cambridge Analytica. Up to 2.7 million of those users are from EU countries.

Zuckerberg is expected to apologize to EU lawmakers for Facebook's failures that allowed the misuse of personal data and political manipulation during the 2016 US presidential elections and the British referendum over EU membership, The New York Times reported.

"Whether it's fake news, foreign interference in elections or developers misusing people's information, we didn't take a broad enough view of our responsibilities," Zuckerberg is expected to say, according to prepared remarks seen by paper.

The European Parliament's president confirmed on Monday via Twitter that the hearing will now be streamed live online following complaints that it was originally planned to be behind closed doors.
"I have personally discussed with Facebook CEO Mr Zuckerberg the possibility of webstreaming [the] meeting with him," Antonio Tajani tweeted. "I am glad to announce that he has accepted this new request. Great news for EU citizens."

The parliament had come under fire after it was announced initially that the meeting would be held privately and attended by select members of parliament.