---
DAILY MAIL, 13 September, 2017-Eight people who were shot dead during a football party in Plano, Texas, have been identified.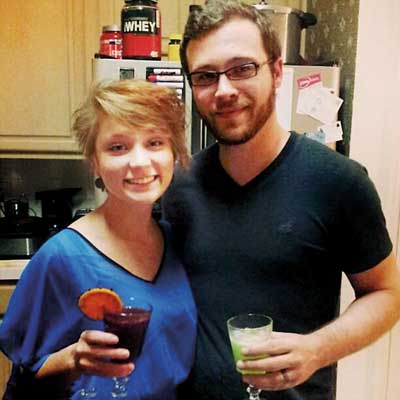 Police say Spencer High, 32, burst into the home of his estranged wife, 27-year-old Meredith Lane, while she was hosting a group of friends to watch the NFL on Sunday and opened fire. Seven people were pronounced dead at the scene, one died a short time later in hospital, while a ninth, who hasn't been named, is still being treated for their injuries.

Hight was shot dead by a cop shortly after the attack, which unfolded just hours before what would have been his sixth wedding anniversary. In a state of fury, Hight turned the gun on some of his own friends, such 31-year-old Rion Morgan, who was a groomsman at his wedding to Lane. The other victims are: Anthony 'Tony' Cross, 33; Olivia Deffner, 24; James Dunlop, 29; Darryl William Hawkins, 22; Myah Bass, 28; and Caleb Edwards, 25.