---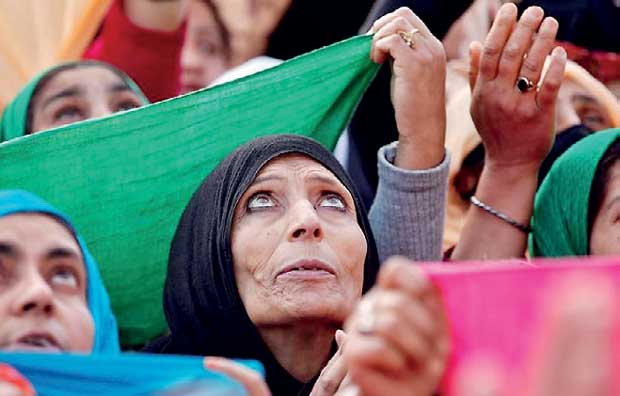 HINDUSTAN TIMES, 04th MAY, 2017 - Muslim women in Assam who have been divorced using the provision of triple talaq will be provided interim pension by the BJP-led Assam government as per a new policy.

Health minister Himanta Biswa Sarma disclosed this here on Thursday while informing about the changes made to the state's draft population policy announced last month.

The draft, which is being renamed as population and women empowerment policy, bars those having more than two children or marrying before legally permissible age from getting government jobs.

"There will be provision for skill upgradation of Muslim women divorcee to help in gainful employment and in the interim, such victims of triple talaq will be given family pension," Sarma said.

Divorcees and single women from other communities will also be given skill-based education and employment, but they won't get interim pension.