---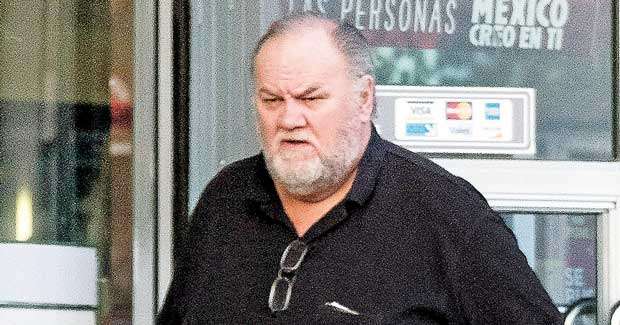 Will Meghan Markle's father be at his daughter's wedding this Saturday to walk his daughter down the aisle?

It was the subject of fevered speculation among royal watchers on Monday night after Prince Harry and Meghan Markle asked for "understanding" amid claims that Thomas Markle, Meghan's father, won't be attending the royal wedding on May 19.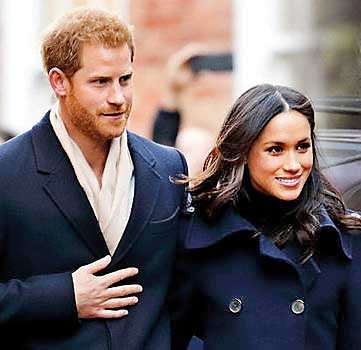 Kensington Palace, the official residence of Prince Harry and Meghan Markle, issued a statement late Monday following the allegations that Markle's father, who lives in Mexico, had pulled out of the wedding. The statement did not confirm or deny speculation surrounding his attendance.

"This is a deeply personal moment for Ms. Markle in the days before her wedding. She and Prince Harry ask again for understanding and respect to be extended to Mr. Markle in this difficult situation," the statement said.

According to the celebrity news site TMZ, Markle has pulled out of the wedding because he doesn't want to embarrass his daughter or the royal family. The news website also claimed that he had recently suffered a heart attack.

The reports of a possible no-show by Markle's father were splashed across the front pages of several British newspapers on Tuesday.

Markle's half-sister Samantha said that she was the one to blame for the snaps and that they were intended to portray her father in a positive light.
By Karla Adam (c) 2018, The Washington Post ··
May 15, 2018