---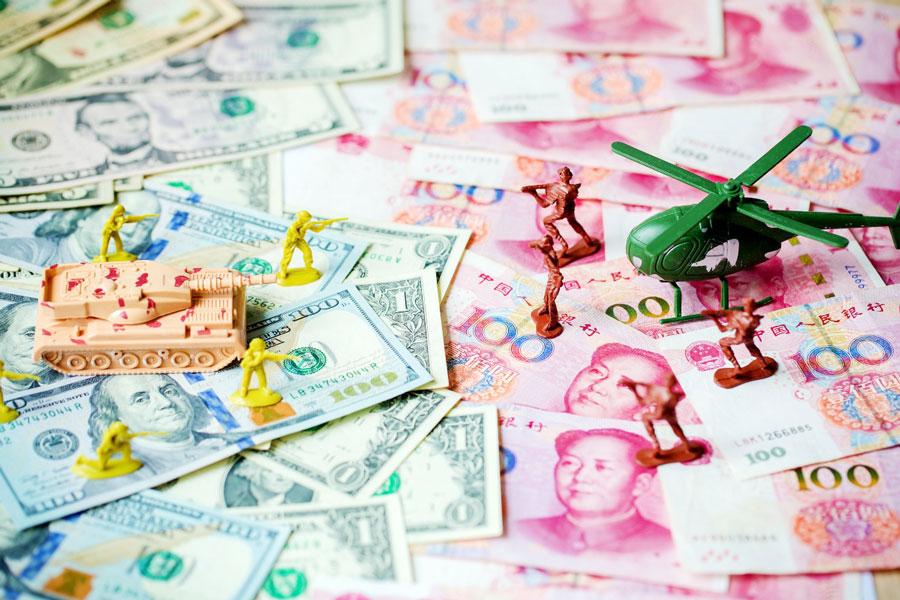 China's promise to strike back after US President Donald Trump increased tariffs on US$200 billion worth of Chinese goods on Friday has heightened uncertainty on how escalating trade tensions between the two countries will unravel and raised fears among investors and analysts of worst-case scenarios that will hurt global growth.

If China was unwilling to play ball on Trump's terms, Beijing, analysts said, not only could retaliate by imposing countervailing tariffs of its own, but it also has a range of financial arsenal power at its disposal to punish the US.

For starters, China could fire back by dumping its vast holdings of US government debt. Flooding the market with treasuries would push down US bond prices and cause the yields to spike. That would make it more costly for US companies and consumers to borrow, in turn depressing America's economic growth.

Cliff Tan, East Asian head of global markets research at MUFG Bank said it was unlikely that China would choose to scale back its holdings in US treasuries sharply as that would hurt its own interests and fuel "extreme" market volatility.

Minutes after the US raised tariffs from 10 per cent to 25 per cent on Friday, the Ministry of Commerce reiterated its tough stance in the trade war, saying in a statement, "we'll have no choice but to take the necessary countermeasures"

Bejing (Courtesy South China Morning Post), 10 May 2019 -