---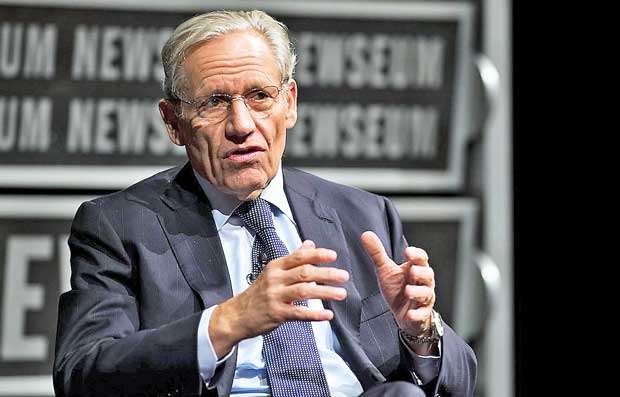 The White House dismissed Tuesday the veracity of a forthcoming book that paints a sobering picture of US President Donald Trump's senior aides and their frantic struggle to mitigate extreme policy decisions.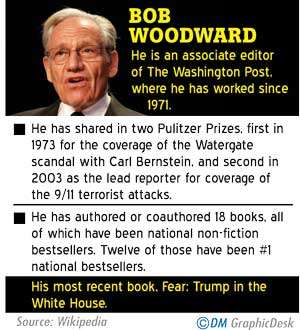 "Fear: Trump in the White House" - based on interviews, meeting notes, personal diaries and government documents - was written by veteran Washington Post reporter Bob Woodward, who reported on the Watergate scandal that led to the resignation former US president Richard Nixon.
As media outlets and Twitter users began circulating excerpts, the White House issued a statement denying its validity.

"This book is nothing more than fabricated stories, many by former disgruntled employees, told to make the president look bad," Press Secretary Sarah Sanders said.

In a tweet, Trump said quotes from Secretary of Defence James Mattis, Chief of Staff John Kelly and other were "made up frauds, a con on the public."

He suggested Woodward was working for the Democrats, adding "Notice timing?" American voters head to the polls in November for mid-term elections that could see Trump's Republican party lose control of Congress.

According to Woodward, Trump's unpredictability and lack of understanding of global politics has left staffers distressed, prompted a "nervous breakdown" in the White House and led Kelly to consider the president "unhinged."
DPA, 05th
SEPTEMBER, 2018
---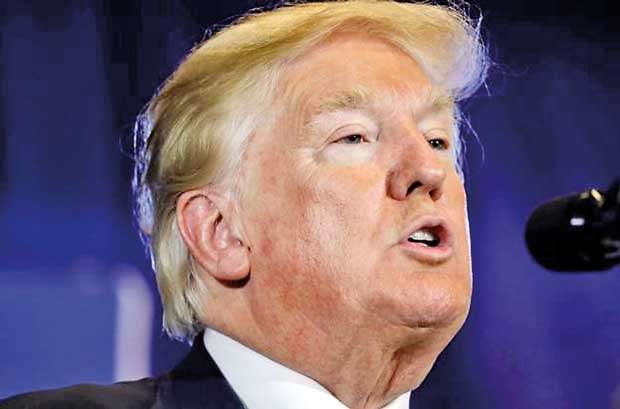 Revelations raise disturbing questions about Trump
REUTERS, 05th SEPTEMBER, 2018- U.S. President Donald Trump wanted to have Syrian President Bashar al-Assad assassinated last year but his defence secretary ignored the request, according to a new book that depicts top Trump aides sometimes disregarding presidential orders to limit what they saw as damaging and dangerous behaviour.

Excerpts from the book, "Fear: Trump in the White House," written by famed Watergate reporter Bob Woodward, were published by the Washington Post on Tuesday. The book, which is scheduled for release on Sept. 11, is the latest to detail tensions within the White House under Trump's 20-month-old presidency.

"It's just another bad book," Trump told the Daily Caller.

The Republican president said in a Twitter post that quotes in the book attributed to Defense Secretary James Mattis, White House Chief of Staff John Kelly and others "were made up frauds, a con on the public."