---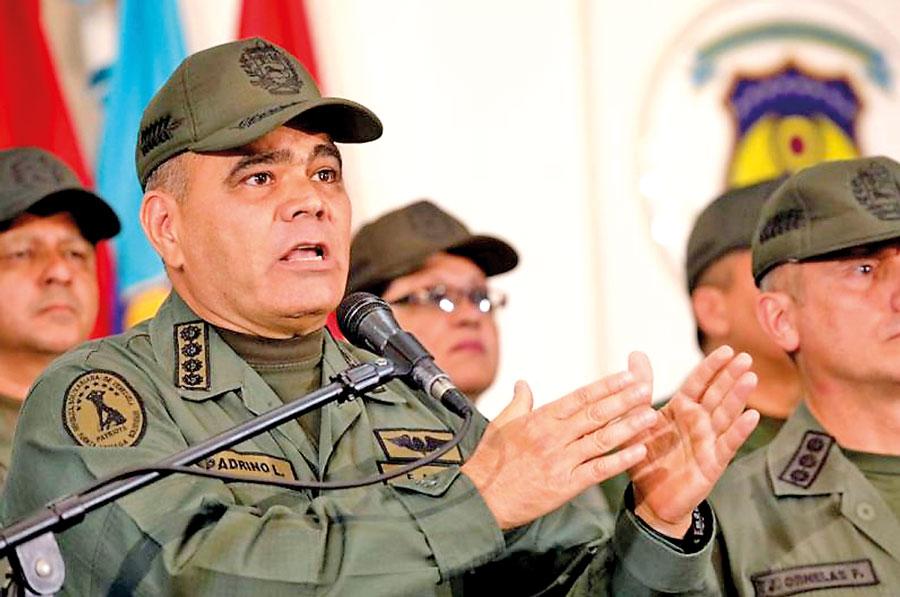 REUTERS, 20th FEBRUARY, 2019 - Venezuela on Tuesday shut the maritime border with nearby Dutch Caribbean islands ahead of an opposition effort to bring in humanitarian aid from foreign territories including neighbouring Curacao despite the protests of President Nicolas Maduro.

Maduro has rejected offers of foreign aid, denying there are widespread shortages and insisting that the country's economic problems are the result of sanctions by Washington.

Opposition leader Juan Guaido, who has been recognized by dozens countries as the legitimate head of state, has said that food and medicine provided in part by the United States will enter Venezuela by land and sea on Saturday.

The closure blocks movement of boats and aircraft between the western Venezuelan coastal state of Falcon and the islands of Aruba, Bonaire and Curacao, said Vice Admiral Vladimir Quintero, who heads a military unit in Falcon. He did not provide a reason. Venezuela's Information Ministry did not immediately respond to a request for comment. Curacao's government, which has agreed to receive aid for Venezuela without being involved in its delivery, said in a statement that the closure was meant "to prevent humanitarian aid from getting in."