---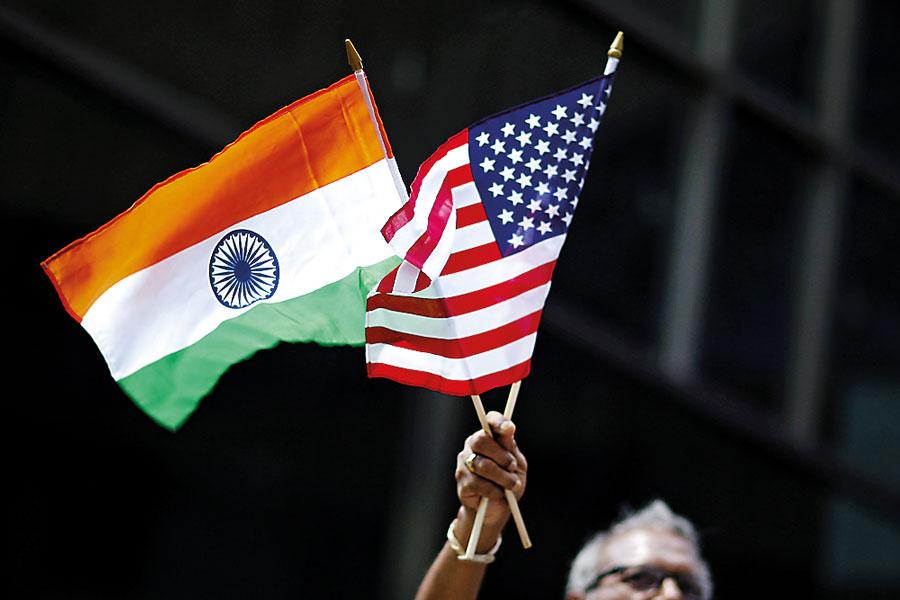 NEW DELHI, REUTERS May 7 - Any retaliatory tariff by India in response to the United States' planned withdrawal of some trade privileges will not be "appropriate" under WTO rules, U.S. Commerce Secretary Wilbur Ross warned on Tuesday.

The comments, made to broadcaster CNBC-TV18 during a trip to India's capital, come as trade ties between the United States and China worsen. The United States is India's second-biggest trade partner after China.

Indian officials have raised the prospect of higher import duties on more than 20 U.S. goods if President Donald Trump presses ahead with a plan announced in March to end the Generalized System of Preferences (GSP) for India.

India is the biggest beneficiary of the GSP, which allows preferential duty-free imports of up to $5.6 billion from the South Asian nation.

"Any time a government makes a decision adverse to another one, you will have to anticipate there could be consequences," Ross said. "We don't believe under the WTO rules that retaliation by India would be appropriate."

Ross met his Indian counterpart Suresh Prabhu on Monday, after which New Delhi said the two countries would engage regularly to resolve outstanding trade issues.