---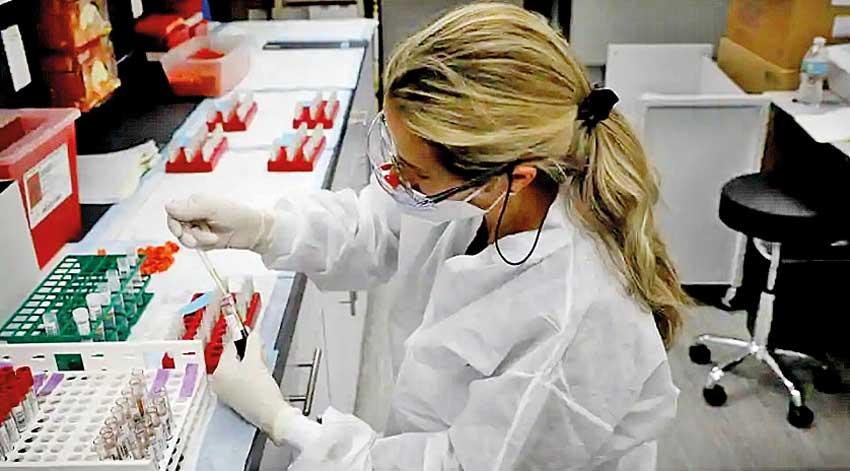 The number of novel coronavirus cases in the United States topped 7 million - more than 20% of the world's total - as Midwest states reported spikes in Covid-19 infections in September, according to a Reuters tally.

The latest milestone on Thursday comes just days after the nation surpassed over 200,000 Covid-19 deaths, the world's highest death toll from the virus. Each day, over 700 people die in the United States from Covid-19.
California leads the country with over 800,000 total cases, followed by Texas, Florida and New York.

All Midwest states except Ohio reported more cases in the past four weeks as compared with the prior four weeks, led by South Dakota and North Dakota. South Dakota had the biggest percentage increase at 166% with 8,129 new cases, while North Dakota's new cases doubled to 8,752 as compared to 4,243 during the same time in August.

According to a Reuters analysis, positive cases rose in half of the 50 US states this month. Ten states have reported a record one-day increase in Covid-19 cases in September.
US, (Hindustan Times), Sep 25, 2020