---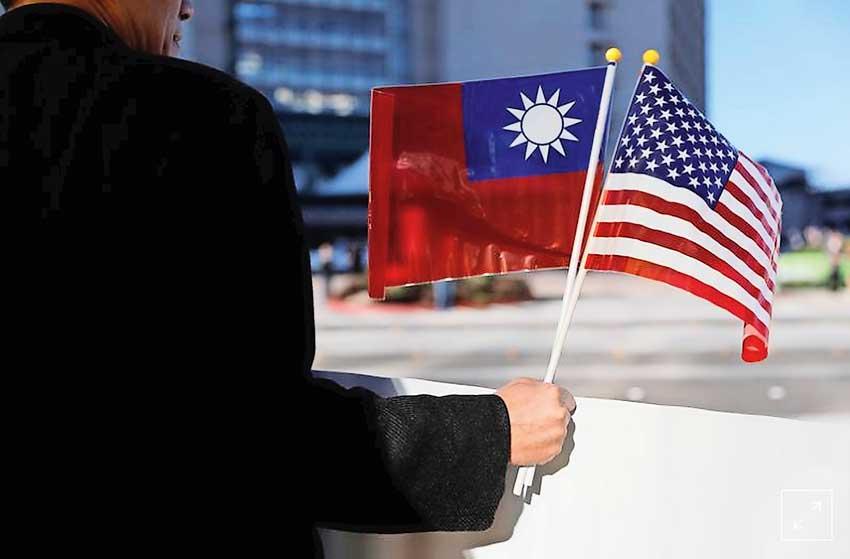 REUTERS, 28TH DECEMBER, 2020- China expressed anger on Monday after U.S. President Donald Trump signed into law measures to further bolster support for Taiwan and Tibet, which had been included in a $2.3 trillion pandemic aid and spending package.

China has watched with growing alarm as the United States has stepped up its backing for Chinese-claimed Taiwan and its criticism of Beijing's rule in remote Tibet, further straining a relationship under intense pressure over trade, human rights and other issues.

The Taiwan Assurance Act of 2020 and Tibetan Policy and Support Act of 2020 both contain language objectionable to China, including U.S. support for Taiwan's meaningful participation in United Nations bodies and regular arms sales.