---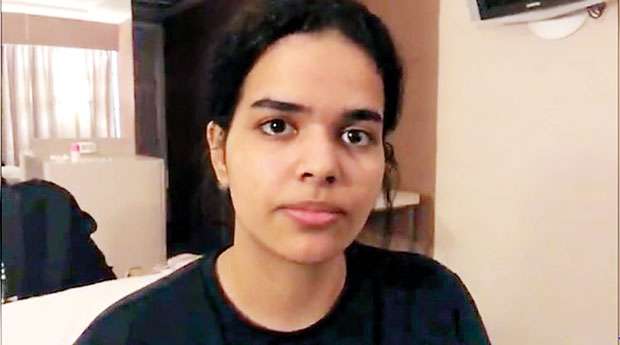 SYDNEY (Reuters), JANUARY 9, 2019 - The United Nations has asked Australia to consider refugee resettlement for an 18-year-old Saudi woman who fled to Thailand saying she feared her family would kill her, the Australian government said on Wednesday.

The teenager, Rahaf Mohammed al-Qunun, arrived in Bangkok on the weekend appealing for asylum. Australia said it would consider resettling her if the U.N. High Commissioner for Refugees (UNHCR) deemed her a refugee.

"The UNHCR has referred Ms Rahaf Mohammed al-Qunun to Australia for consideration for refugee resettlement," Australia's Department of Homeland Security said in an email. The department said it would consider the referral "in the usual way, as it does with all UNHCR referrals". It declined to comment further.

The UNHCR office in Thailand also declined to comment. Qunun arrived in Bangkok on Saturday and was initially denied entry.

She soon started posting messages on Twitter from the transit area of Bangkok's Suvarnabhumi airport saying she had "escaped Kuwait" and her life would be in danger if forced to return to Saudi Arabia.