---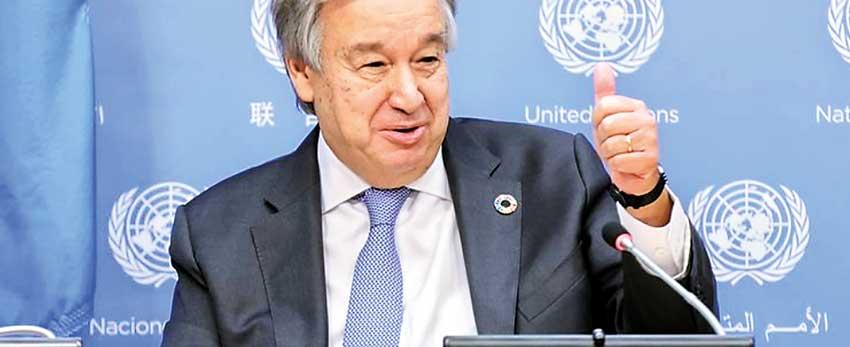 UN Secretary General Antonio Guterres on Thursday criticized countries that rejected facts and ignored World Health Organization (WHO) recommendations on the
coronavirus pandemic.

In a speech to kick off a UN General Assembly meeting of world leaders on Covid-19, Guterres said the UN health agency provided scientific guidance that "should have been the basis for a coordinated
global response."

"Unfortunately, many of these recommendations were not followed. And in some situations, there was a rejection of facts and an ignoring of the guidance," he said, without naming specific nations. "And when countries go in their own direction, the virus goes in every direction."

US President Donald Trump announced that his administration would stop funding the WHO and pull out of the Geneva-based organization in the midst of the pandemic.

French President Emmanuel Macron and German Chancellor Angela Merkel were among nearly 100 world leaders slated to deliver pre-recorded video statements at the 193-member UN General Assembly's
two-day meeting.

Merkel called for the strengthening of the WHO, which she said "must be put in an even better position to respond to international health threats."
New York (dpa) -