---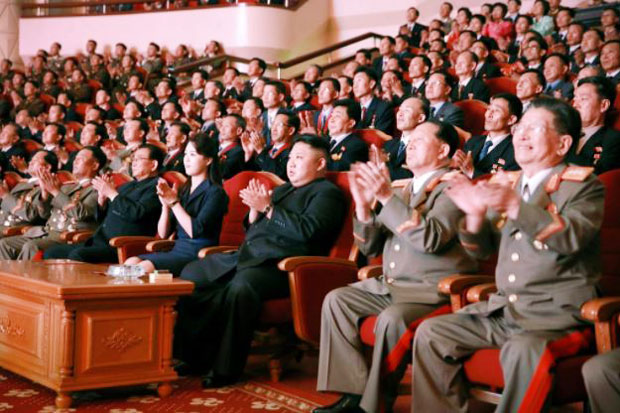 REUTERS, 22nd DECEMBER, 2017-The United Nations Security Council is due to vote on Friday on a U.S.-drafted resolution that seeks to toughen sanctions on North Korea in response to its latest intercontinental ballistic missile launch, diplomats said.

The draft, seen by Reuters on Thursday, seeks to ban nearly 90 percent of refined petroleum product exports to North Korea by capping them at 500,000 barrels a year and demand the repatriation of North Koreans working abroad within 12 months.

It would also cap crude oil supplies to North Korea at 4 million barrels a year. The United States has been calling on China to limit its oil supply to its neighbor and ally.

The text was circulated to the 15-member council on Thursday. While it was not immediately clear how China would vote, traditionally a draft on North Korea is not given to all members until it is agreed by Beijing and Washington.

The United States has been negotiating with China on the draft resolution for the past week, diplomats said. If adopted, it would be the 10th resolution imposing new sanctions on North Korea over its missile and nuclear programs since 2006.

To pass, a resolution needs at least nine votes in favor and no vetoes by the United States, Britain, France, Russia and China.