---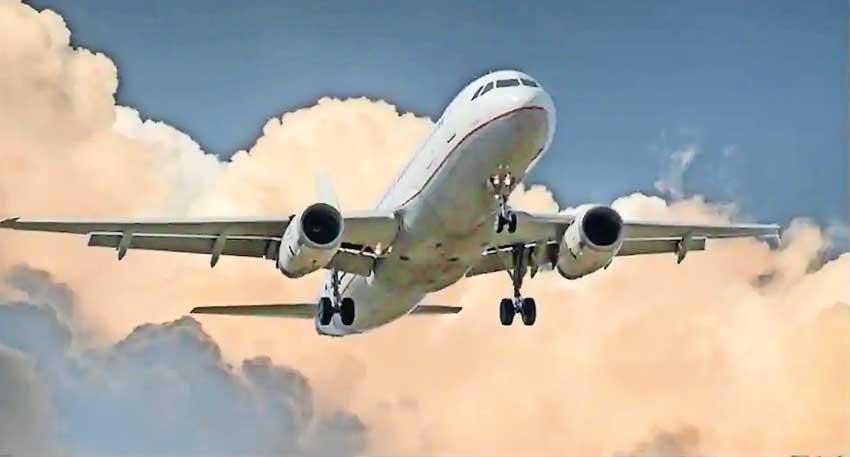 The list of European Union countries stopping flights from Britain continued to grow on Sunday as alarmed officials reacted to a new, highly contagious variant of the coronavirus that has sent London and south-eastern England into lockdown.

The Netherlands was the first on Sunday to announce an immediate ban on flights, with similar advisories coming throughout the day from Belgium, Austria, France, Italy, Latvia, Lithuania, Estonia, Bulgaria, Switzerland, the Czech Republic and Sweden. Ireland will institute a 48-hour flight ban to Britain while ferries will be limited to freight travel.

Outside of Europe, Canada's government also announced it would ban flights from Britain for 72 hours starting Monday.

Germany has banned nearly all flights from Britain starting from midnight, with a few exceptions, including cargo planes.

British Prime Minister Boris Johnson has called a meeting of civil contingencies committee on Monday in response to the flight bans, Downing Street said, according to the British Press Association.

The new strain is "out of control," British Health Secretary Matt Hancock told BBC News on Sunday.

The recently discovered variant is up to 70 per cent more contagious than the previously known form, but there was no evidence it was more deadly.

Individual cases of the variant have apparently already been found in other EU countries.
- Berlin (dpa) 21 December 2020