---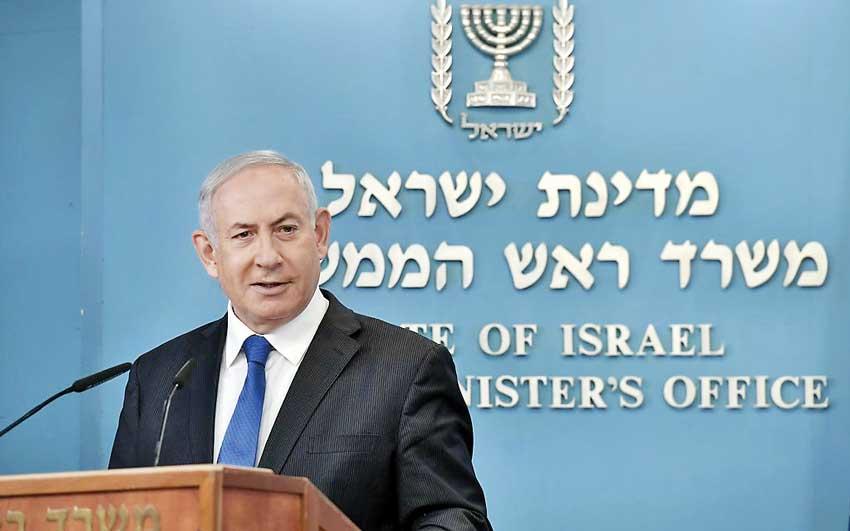 DPA, 16TH AUGUST, 2020 - The United Arab Emirates (UAE) and Israel on Sunday launched a telephone service between the two countries, days after they stunned the region by agreeing to establish full diplomatic ties.

Israeli Foreign Minister Gabi Ashkenazi tweeted that he spoke with his UAE counterpart Sheikh Abdullah bin Zayed, and "we decided to establish a direct line between us in advance of our normalization agreement."

Bin Zayed and Ashkenazi on Sunday inaugurated the link, Hend al-Otaiba, the UAE Foreign Ministry's communication director, confirmed in a tweet.

The two officials "exchanged greetings following the historic Peace Accord signed by the
two countries," she added.Ashkenazi added that he and his Emirates counterpart "agreed to meet soon."

A UAE-based company meanwhile signed a cooperation agreement with an Israeli firm, claimed as the first such deal since last week's diplomatic breakthrough.

The Emirates company APEX National Investment and Israel's TeraGroup would do research and development on the novel coronavirus, the state UAE news agency WAM reported on Sunday.

APEX head, Khalifa Yousef Khouri, and Oren Sadiv, the TeraGroup chief executive, signed the agreement in the
UAE capital Abu Dhabi, according to WAM.