---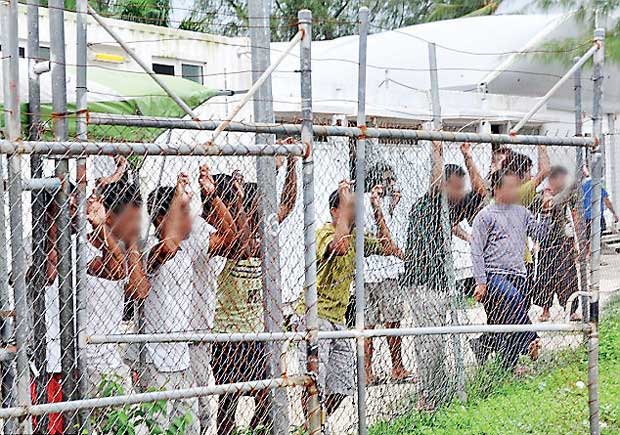 (Daily Mail, Australia) 20 March 2017 - Refugees from Australia's offshore detention centres will begin their application process for resettlement in the United States.

Officials from the US Department of Homeland Security will travel to Manus and Nauru Island to collect fingerprints from refugees who have been referred for resettlement consideration.

Documents, obtained by ABC News, were handed to refugees on the island to explain the detailed process for those who had expressed interest in resettlement under the US-Australia refugee deal.Eligible applicants among the 1,250 asylum seekers will sit through face-to-face interviews after they complete rounds of interviews, security assessments and medical checks.

ABC News reported most eligible applicants are from Sudan, Somalia and Afghanistan while one third on Manus Island are from Iran.

President Trump's controversial executive order to ban immigrants was redrafted to allow 'pre-existing international agreements'