---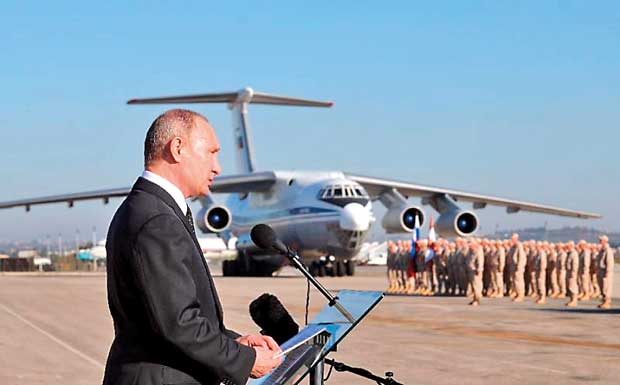 MOSCOW AFP Jan4, 2018-Russia's Defence Ministry on Thursday said two servicemen were killed in a mortar attack by Islamist militants in Syria on New Year's Eve, but denied media reports seven military planes were destroyed.

"As darkness fell, the Hmeimim air base was subjected to sudden mortar shelling from a mobile group of militants. As a result of the shelling, two servicemen were killed," the Defence Ministry said in a statement to Russian agencies.

The Kommersant business daily reported seven military planes had been "practically destroyed" in the attack, but the ministry said the report was "fake".

The news comes a day after the ministry announced a Russian helicopter crash in Syria that killed two pilots following a technical fault, also on December 31.

With four fatalities this is one of the deadliest single days for the Russian army in Syria since it entered the conflict and brings the total number of officially reported losses to 44.