---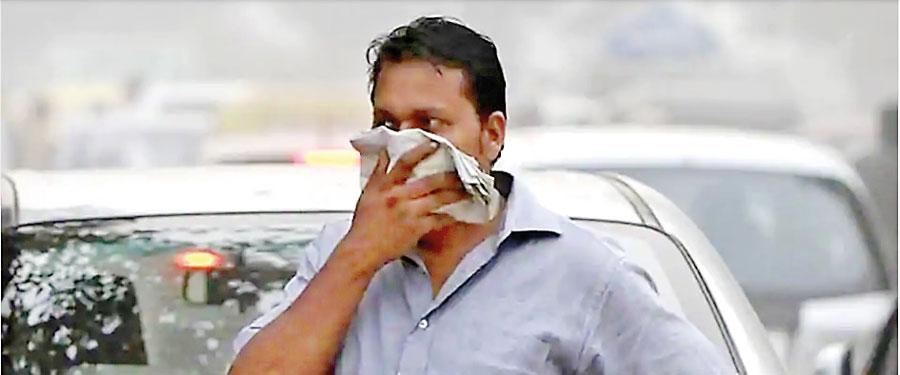 World Air Quality Report and Interactive World's Most Polluted Cities Ranking, prepared in collaboration with Greenpeace Southeast Asia, reveals, India accounts for seven of the world's 10 cities with the worst air pollution. According to the new report, previously smog-bound Chinese cities have seen a marked improvement.

Worryingly, air pollution is likely to cause the death of an estimated seven million lives globally in the next year, while costing the world's economy nearly $ 225 billion,the report which was released Tuesday morning in Jakarta said.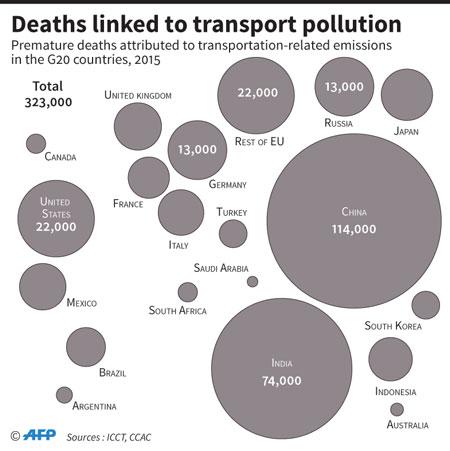 The situation is increasingly grim for south Asia, the report said.

Delhi is ranked 11th in the list, the only non-Indian city in the top five is Pakistan's Faisalabad.

Beijing, once considered the most polluted city in the world, has shown remarkable improvement in air quality and ranked 122nd in the list last year.

"The new data reveals the true scale of South Asian air pollution crisis: Out of 20 most polluted cities in the world, 18 are in India, Pakistan and Bangladesh. The data also exposes nine South Asian cities that are even worse than Delhi".

(Hindustan Times/CNN), A new pollution report compiled by IQAir AirVisual 2018,