---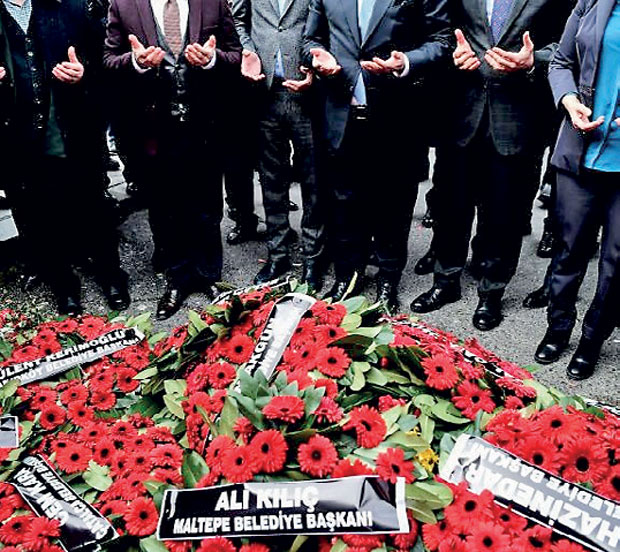 ANKARA AFP Jan4, 2017 - Turkey said Wednesday it had identified the gunman behind the New Year's massacre on an elite Istanbul nightclub that killed 39, as President Recep Tayyip Erdogan warned the attack aimed to polarise Turkish society.

"The identity of the person responsible for the attack has been established," Foreign Minister Mevlut Cavusoglu said during an interview with state-run Anadolu news agency, without giving any name.
The assailant stormed the glamorous Reina nightclub on the Bosphorus early on Sunday morning, spraying 120 bullets at terrified partygoers celebrating the start of 2017.

Of the 39 dead, 27 were foreigners including citizens from Lebanon, Saudi Arabia, Israel, Jordan, Iraq, Tunisia and Morocco.

At least 36 people have now been detained in the probe, but the gunman himself remains on the run after slipping into the night following the attack.