---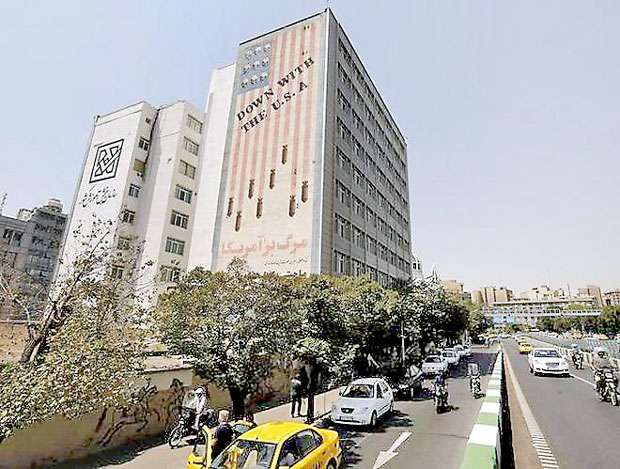 US, (The Hindu), AUGUST 08, 2018 -
U.S. President Donald Trump warned countries against doing business with Iran on Tuesday as he hailed the "most biting sanctions ever imposed", triggering a mix of anger, fear and defiance in Tehran.

"The Iran sanctions have officially been cast. These are the most biting sanctions ever imposed, and in November they ratchet up to yet another level," Mr. Trump wrote in an early morning tweet.

"Anyone doing business with Iran will NOT be doing business with the United States. I am asking for WORLD PEACE, nothing less."

Within hours of the sanctions taking effect, German automaker Daimler said it was halting its business activities in Iran.

In a statement on Monday Trump said "I remain open to reaching a more comprehensive deal ..."

But his Iranian counterpart Hassan Rouhani dismissed the idea of talks while crippling sanctions were in effect. "If you're an enemy and you stab the other person with a knife, and then you say you want negotiations, then the first thing you have to do is remove the knife."