---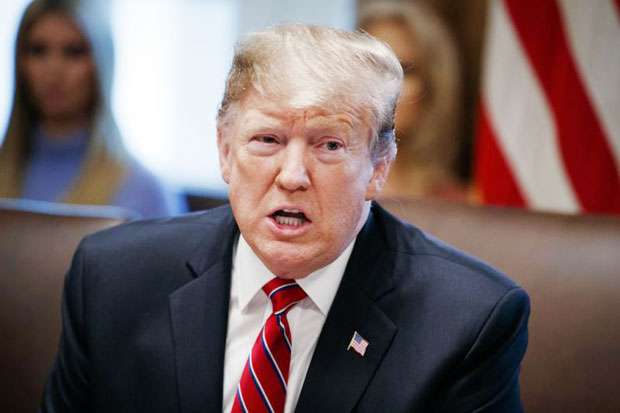 (c) 2019, Bloomberg · Margaret Talev, Justin Sink · NATIONAL · Feb 15, 2019 - 8:25 PM
Donald Trump is turning to an expansive use of presidential power to build his promised border wall, shifting the fight over funding to uncertain ground in the federal courts rather than risking another politically damaging government shutdown. Trump plans to unilaterally shift about $7 billion in federal resources to construct physical barriers along the U.S.-Mexico border, a White House official said, a maneuver sure to provoke a legal challenge. The move is expected to come as the president signs a compromise spending package Friday that includes $1.375 billion for border fencing, bringing the total to about $8 billion. The gambit is a tacit admission that he was unable to persuade lawmakers of the political imperative of his signature campaign promise.

Democratic leaders indicated in advance that they would challenge the action House Speaker Nancy Pelosi,said Thursday at a news conference.