---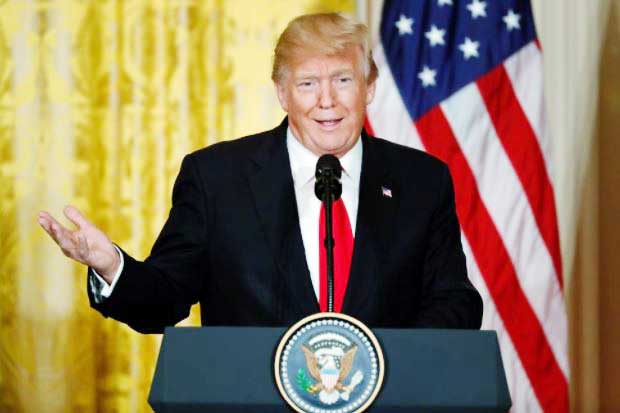 REUTERS, 12th JANUARY, 2018 - U.S. President Donald Trump will extend sanctions relief granted to Iran under its 2015 nuclear deal with the United States and other world powers, leaving the accord intact for now, according to a person familiar with the decision.

However, Trump, who has vowed to scrap the pact, was expected to give the U.S. Congress and European allies a deadline for improving it, the person said. Without improvements, Trump would renew his threat to withdraw from the agreement. Trump had faced a Friday deadline to decide on whether to waive the sanctions. A decision to withhold a waiver would have effectively ended the deal that limits Iran's nuclear program. The White House is expected to announce the decision on Friday.
While Trump approved a sanctions waiver, he also decided to impose new, targeted sanctions on Iran, the person said.