---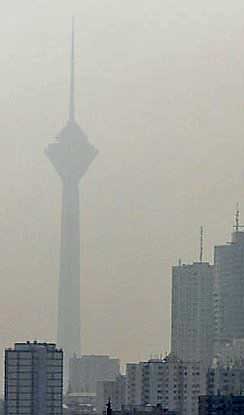 TEHRAN AFP June4, 2017 -Iran on Sunday joined the international chorus of criticism against President Donald Trump's decision to withdraw from the Paris climate agreement, saying it would further isolate the United States.

"The withdrawal of the United States from the Paris accord indicates the government's lack of responsibility regarding the global community and it will increasingly isolate them," foreign ministry spokesman Bahram Ghasemi said, according to the IRNA news agency.

Trump announced on Thursday that the United States would withdraw from the 2015 Paris agreement on climate change, joining Syria and Nicaragua as the only non-signatories to the agreement.