---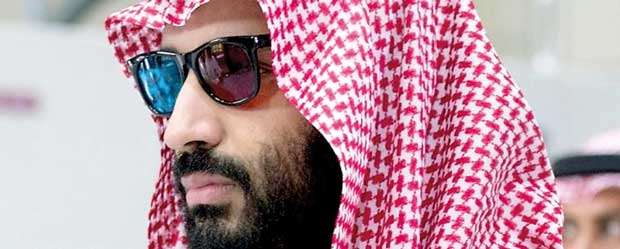 US President Donald Trump has promised a "very full report" on the murder of Saudi journalist Jamal Khashoggi on Monday or Tuesday.

"It's a horrible thing that took place, the killing of a journalist," Trump said in Malibu on Saturday. "A very, very bad situation. Khashoggi. And somebody who was respected. It should never have happened."

"And we'll be having a very full report over the next two days, probably Monday or Tuesday," Trump said.

He then said more definitely that there would be "a report on Tuesday." The report will address what "we think the overall impact was and who caused it, and who did it," he added.

Asked about reports that the CIA had assessed involvement by Saudi Crown Prince Mohammed bin Salman, the president said "they haven't assessed anything yet. It's too early."

"That was a very a premature report," he said of a Washington Post article pointing at the Saudi crown prince.

Earlier Saturday, refuting US media reports, the State Department said no "final conclusion" had been reached by the United States on who was behind Khashoggi's murder.

The White House said Trump spoke to CIA chief Gina Haspel and Secretary of State Mike Pompeo about the case on Saturday, but disclosed no details.

Asked about his conversation with Haspel, the president said, "I spoke with our CIA director, who's terrific and very knowledgeable and has been studying this very closely."
(dpa),17 Nov 2018