---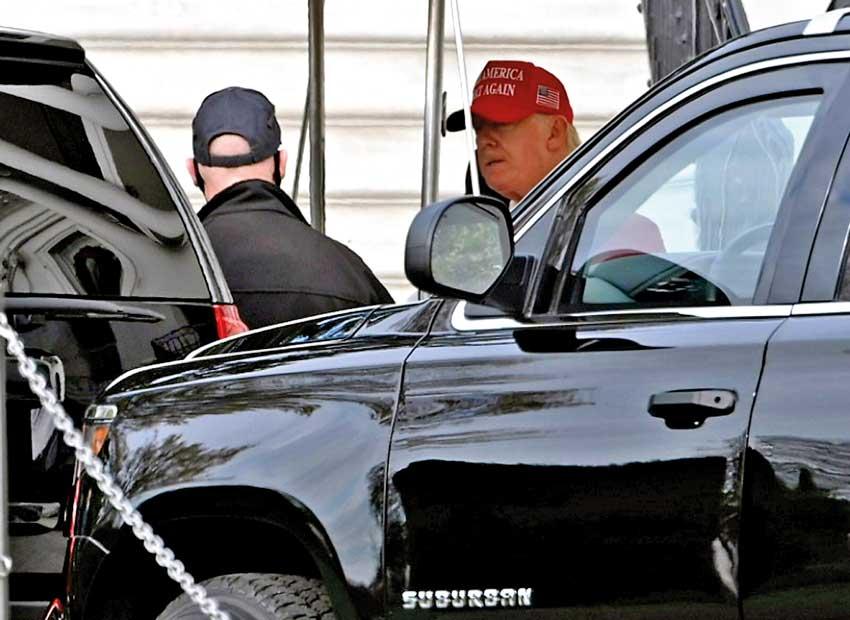 WASHINGTON AFP, 29 Nov, 2020- The US state of Pennsylvania's supreme court dismissed another legal challenge to the election by supporters of President Donald Trump on Saturday, further reducing his already near-impossible odds of overturning the results.

A Republican lawsuit had sought to invalidate mail-in ballots in the battleground state that President-elect Joe Biden won by about 81,000 votes -- or to throw out all votes and allow the state's legislature to decide the winner.

The court dismissed both claims in a unanimous decision, calling the second one an "extraordinary proposition that the court disenfranchise all 6.9 million Pennsylvanians who voted in the general election."

The lawsuit argued that a Pennsylvania law from 2019 allowing universal mail-in voting was unconstitutional.

The judges said that their November 21 challenge to the law was filed too late, coming more than a year after it was enacted and with the election results "becoming seemingly apparent." Pennsylvania officially certified Biden's victory there on November 24.