---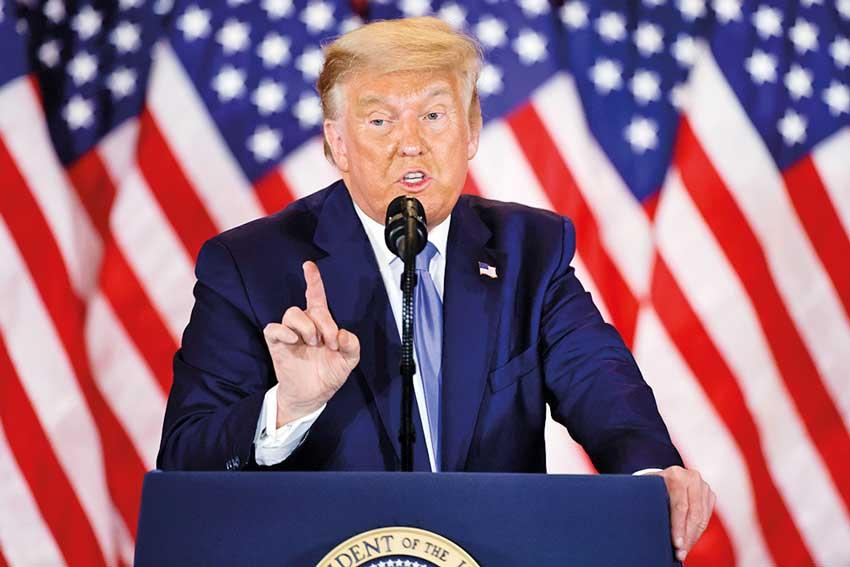 After refusing for weeks to concede the election and work with Joe Biden on the smooth transfer of power, US President Donald Trump has given the nod to a key federal agency to begin working with the incoming administration.

Trump, who falsely claims he won the election, tweeted on Monday evening that he was allowing the measure shortly after the General Services Administration (GSA) had contacted the Biden team to begin work to facilitate the transition of power.

The president vowed to continue the fight to overturn the election, an increasingly desperate and hopeless campaign. "I believe we will prevail," Trump said, but added that it was in the "best interest" of the country to allow a transition process to begin.

Biden's transition office confirmed the move. "This final decision is a definitive administrative action to formally begin the transition process with federal agencies," transition director Yohannes Abraham said in a statement.

"Today's decision is a needed step to begin tackling the challenges facing our nation, including getting the pandemic under control and our economy back on track," Abraham said.

Trump has falsely claimed he won the election and is pursuing numerous court cases to try to stop Biden from being declared the winner.
Washington (dpa) 24 November 2020 -