---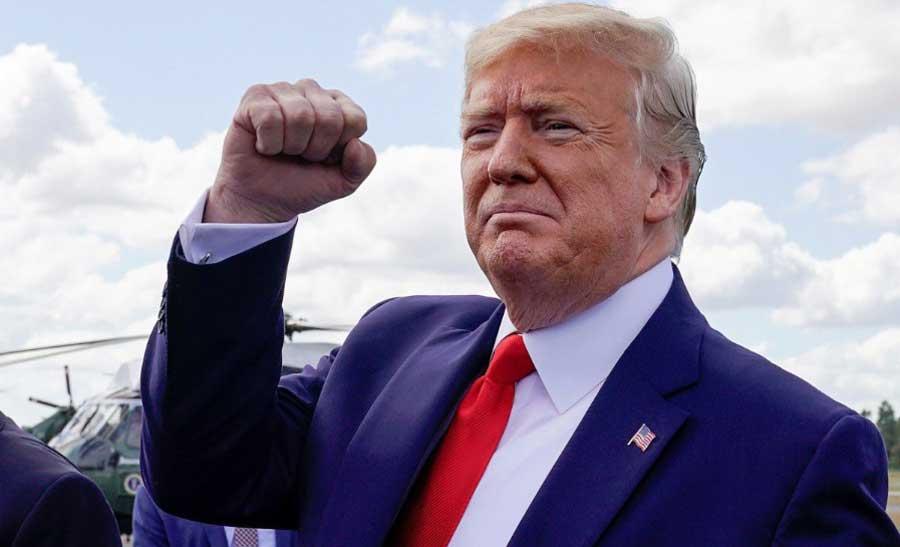 China has got caught up in the growing impeachment tempest surrounding Donald Trump on Thursday, when the US president called on Beijing to investigate his political opponent, former Vice-President Joe Biden, and Biden's son Hunter.

A week before high-stakes trade negotiations kick off in Washington, Trump told White House reporters that he had not directly asked Chinese President Xi Jinping to launch an inquiry into the Bidens' business dealings in China, "but it's something we could certainly start thinking about".

A report by CNN hours later, citing unnamed sources, said Trump had discussed the senior Biden and Democratic presidential contender Elizabeth Warren in a June phone call with Xi. The US leader also told his Chinese counterpart on that phone call that he would not bring up anti-government protests in Hong Kong while bilateral trade talks continued, according to the report.

Trade negotiators from Beijing are set to travel to Washington next week for a round of high-level talks aimed at bringing about a resolution to the trade war that has raged between the two countries since July 2018.

Trump's appeal to Beijing came as his administration scrambled to fight back against an impeachment inquiry launched by House Democrats into whether Trump asked Ukraine to investigate Hunter Biden's business dealings in the country in exchange for US military aid.

US, (South China Morning Post), 04 OCtober 2019