---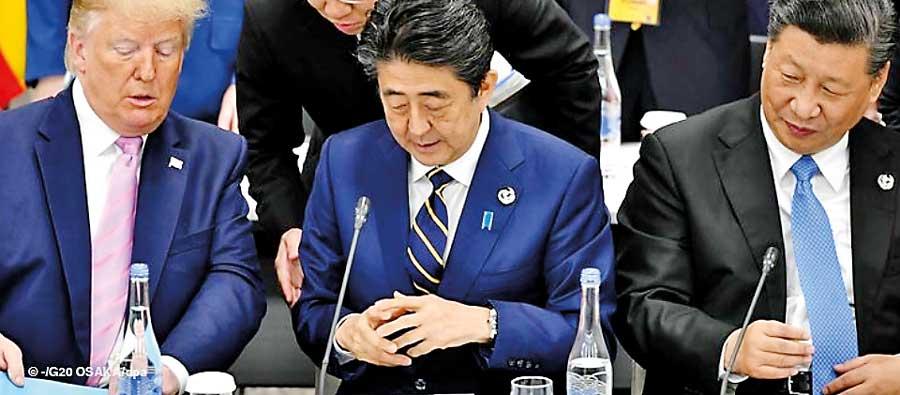 Osaka (dpa), 29 June, 2019 - The United States will not impose new tariffs on Chinese goods, President Donald Trump announced following a meeting with Chinese President Xi Jinping, allowing more time for negotiations on trade and market access.

Trump also said that he would allow US companies to sell their products to Chinese firm Huawai, but that granting the telecommunications giant access to the US market would be dealt with further down the line, if talks progress.

"We send and we sell to Huawei a tremendous amount of product that goes into the various things that they make and I said that that's OK, that we will keep selling that product," Trump said at a press conference in Osaka, where he attended the G20 summit. Senator Marco Rubio responded to the development with alarm, saying that if Trump has agreed to reverse sanctions against Huawei he has made a "catastrophic" mistake.