---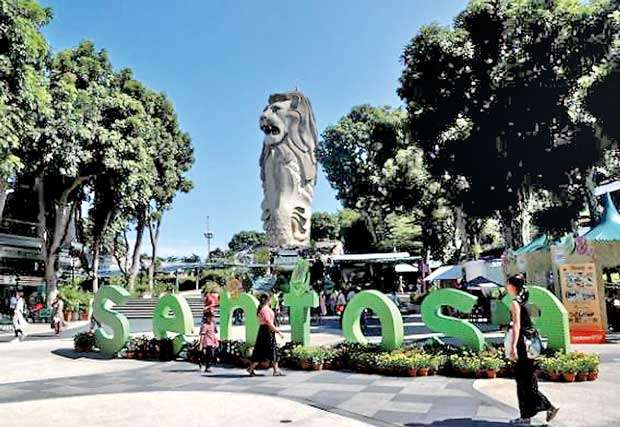 The summit between U.S. President Donald Trump and North Korean leader Kim Jong Un will be on Singapore's southern island of Sentosa, the White House said on Tuesday as preparations accelerated for next week's event.

White House spokeswoman Sarah Sanders said in a Twitter post that the venue would be the Capella Hotel on Sentosa and thanked Singaporeans for their hospitality. The summit is scheduled to start on the morning of June 12. Trump told reporters at an Oval Office event that plans for what will be the first meeting between a serving U.S. president and a North Korean leader, were "moving along very well."

"A lot of relationships being built, a lot of negotiations going on before the trip," he said. "We'll see what happens. But it's very important – it'll be a very important couple of days." Trump, who is seeking to persuade Kim to shut down a nuclear missile programme that now threatens the United States, said on Friday the summit he had cancelled the previous week was back on after he received the North Korean delegation bearing a letter from Kim.

Trump said last week he expected an eventual "very positive result" with North Korea but dampened expectations for a breakthrough in Singapore, saying it could take several meetings to reach an agreement.
REUTERS, 06th
JUNE, 2018