---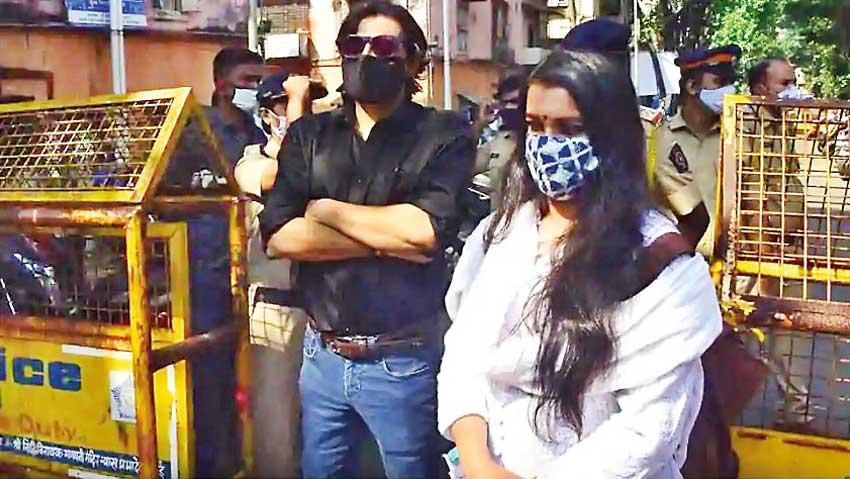 MUMBAI REUTERS Nov 42020 -
One of India's top TV news anchors, Arnab Goswami, was arrested by police in Mumbai on Wednesday for alleged abetment of suicide in a case registered in 2018, his channel said in a statement.

According to local media, the case related to the suicide of an interior designer who said he was owed money by Goswami's Republic TV.

'Republic' showed footage of more than a dozen police officers entering Goswami's house and taking him away in a van.

'Republic', in the statement, said Goswami and his son were physically assaulted by the police and access to his legal team was denied.

The Editors Guild of India condemned Goswami's "sudden arrest" in a statement and called on Maharashtra state's chief minister to ensure he was "treated fairly and state power is not used against critical reporting by the media." Mumbai, India's financial capital, is located in Maharashtra.

Several ministers in Prime Minister Narendra Modi's Bharatiya Janata Party (BJP) criticised the arrest on social media, saying it was an attack on the freedom of the press.