---
Cigarette company Phillip Morris may soon have to cough up $50 million in legal fees after losing its bid in getting the Australian government to get rid off plain packaging laws.

The Permanent Court of Arbitration's new ruling delivered over the weekend, had brought the six-year legal battle to an end with the huge payout favouring the government.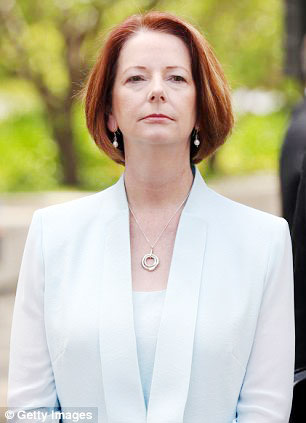 In 2011, former Australian Prime Minister Julia Gillard had introduced the world's first plain packaging laws.Her efforts received a huge backlash with many tobacco companies taking the matter all the way to the Australian high court.

However, the bid failed and a verdict favouring the government was handed down in 2015.

Fast forward two years on, the court now wants Phillip Morris to cover the legal costs of the case, which includes an undisclosed amount in arbitration fees as well.The Sydney Morning Herald said while the legal cost was a 'closely guarded secret', it estimates the amount to be around $50 million.
In its defence, the Australian government said that its claim was justifiable to cover cost of its lawyers, outside counsel, expert reports, witnesses, and travel and accommodation.
(Daily Mail), 9 July 2017