---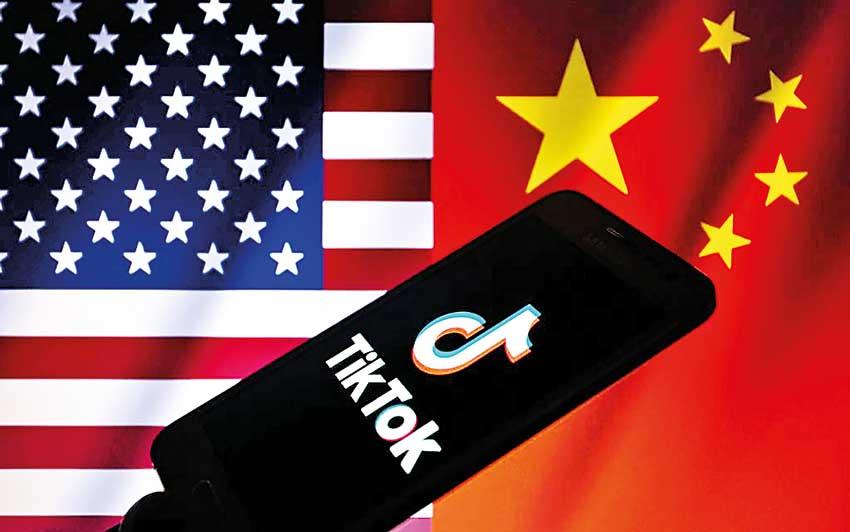 Washington (dpa), 23 Aug, 2020 - The popular social media application TikTok confirmed Saturday that it plans to sue the Trump administration over an order demanding the app's China-based parent company divest from the social media giant.

"To ensure that the rule of law is not discarded and that our company and users are treated fairly, we have no choice but to challenge the Executive Order through the judicial system," a TikTok spokesperson said, adding that the lawsuit is expected next week.

Earlier this month, US President Donald Trump issued an executive order forcing the parent company ByteDance to divest from TikTok within 90 days, saying that the app's data collection "threatens to allow the Chinese Communist Party access to Americans' personal and proprietary information."

The US military, along with India, has already banned its use and the US Congress is passing legislation to ban federal workers from downloading it onto their official devices.