---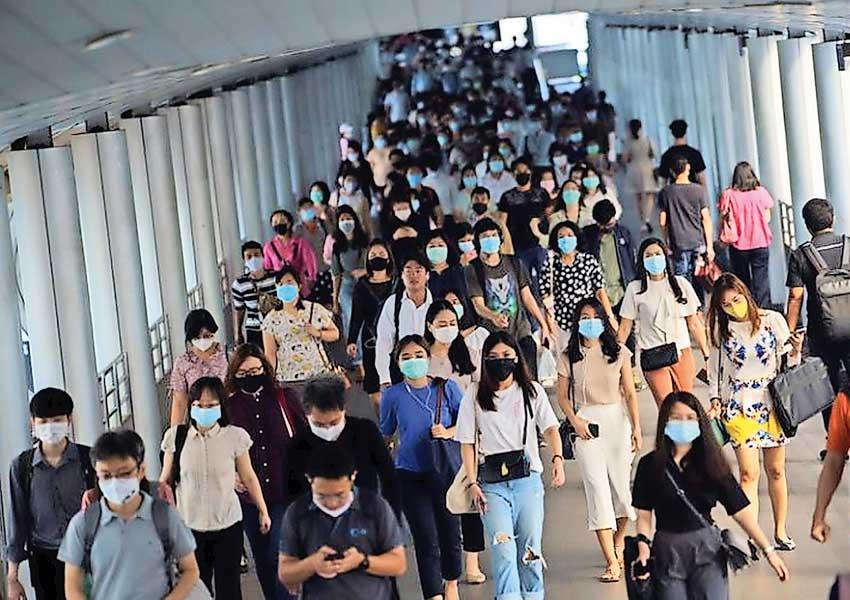 SAMUT SAKHON, Thailand (Reuters), 20 Dec, 2020-Thailand on Sunday began testing tens of thousands of people for coronavirus and extended curbs on movement, a day after locking down a province following the country's worst outbreak yet.

The outbreak began at a shrimp market in Samut Sakhon, a province southwest of Bangkok and a centre of the seafood industry that is home to thousands of migrant workers.

Four cases were reported there on Friday and that number had jumped to 689 by Sunday, the public health ministry said. Thailand had previously kept the epidemic in check, recording little more than 5,000 COVID-19 cases.

"Today is just the first stage," Kiattiphum Wongrajit, the ministry's permanent secretary, told a news conference. "Further results will show a lot more infections."

He said up to 40,000 people would be tested in Samut Sakhon and nearby provinces, with over 10,000 tests to be conducted by Wednesday.