---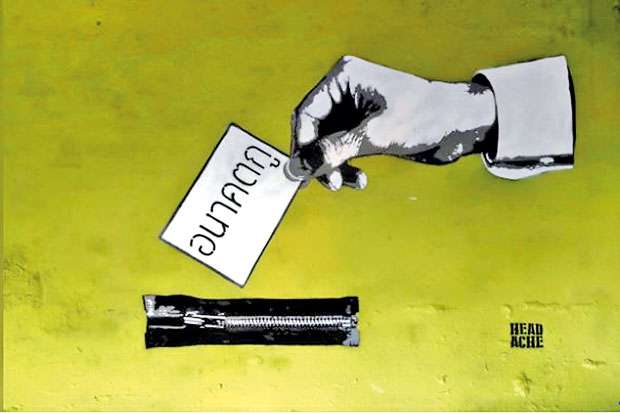 Bangkok (dpa), Jan 23, 2019-Thailand will hold the first general election since the 2014 coup on March 24 after several postponements, the country's Election Commission said on Wednesday.

"We have considered all the relevant factors and we decided with majority votes that March 24 is the most suitable date that would benefit most people," said Ittiporn Boonpracong, chairman of the commission.

Ittiporn's remarks came a few hours after a royal decree was published on the Royal Gazette website that Thai King Maha Vajiralongkorn had approved the 2019 election, but it left the date to be determined by the commission.

The March election will be Thailand's first such election in eight years. Since coming into power, the ruling military government has postponed the election date at least five times.